Why Horse Racing Must Be Banned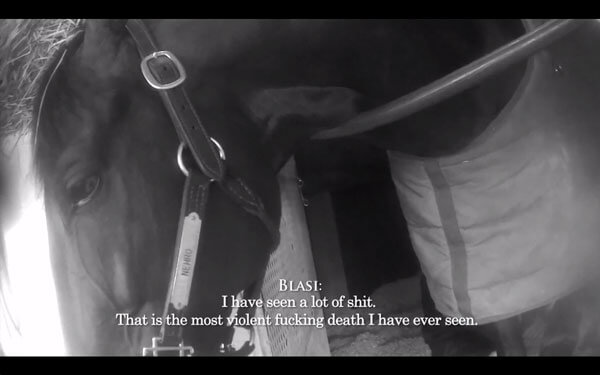 Around 24 horses die every week on U.S. racetracks.

(source)
Horse racing's fatality rate has increased 30 percent or 40 percent over the last 20 years, according to Dr. Rick Arthur, the equine medical director of the California Horse Racing Board.  (source)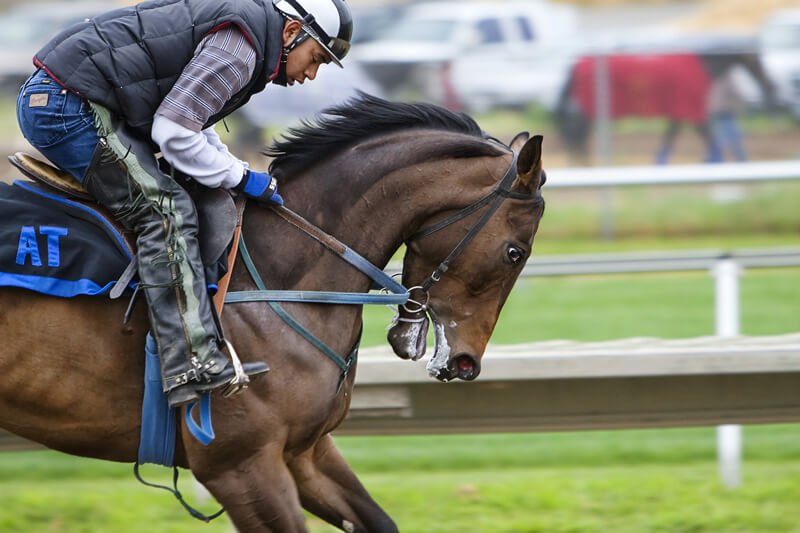 In what other sport are the bodies of adolescent athletes abused and run into the ground?
Horses often start racing when they're just 2 years old. That's too young. Their bones are still growing, and their bodies aren't ready for the pressure of running at full speed on a hard track, so they can get injured more easily than older horses. (source)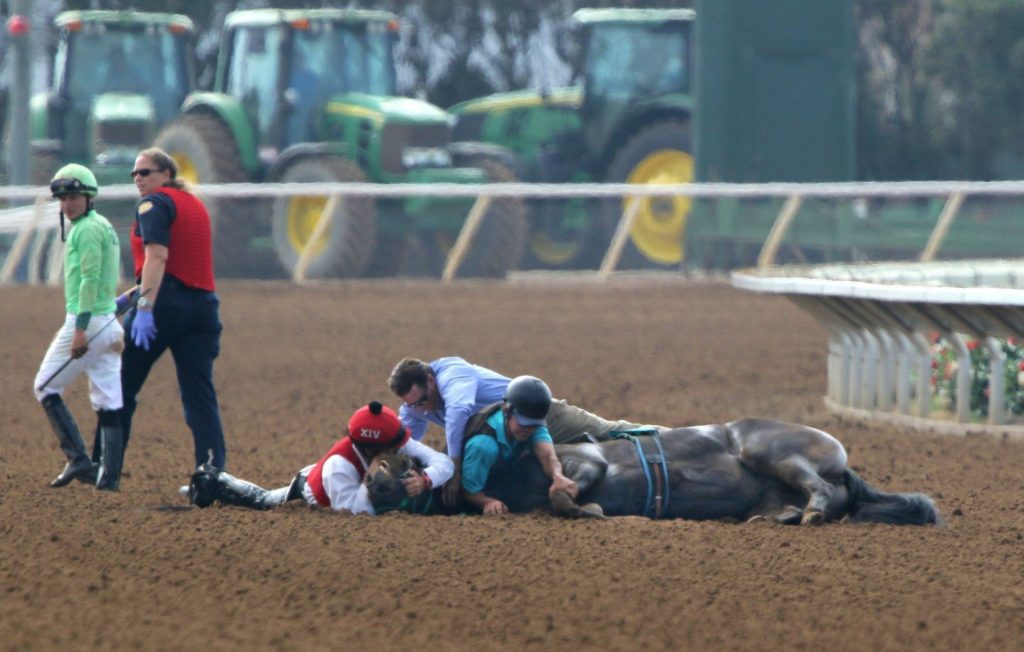 In what other sport are the athletes drugged and doped without consent?
Because they're forced to run so fast, a lot of horses get hurt. But instead of letting them rest and recover from their injuries, many trainers and veterinarians give them drugs so they won't feel the pain and can keep on racing. This can cause their injuries to get even worse. (source)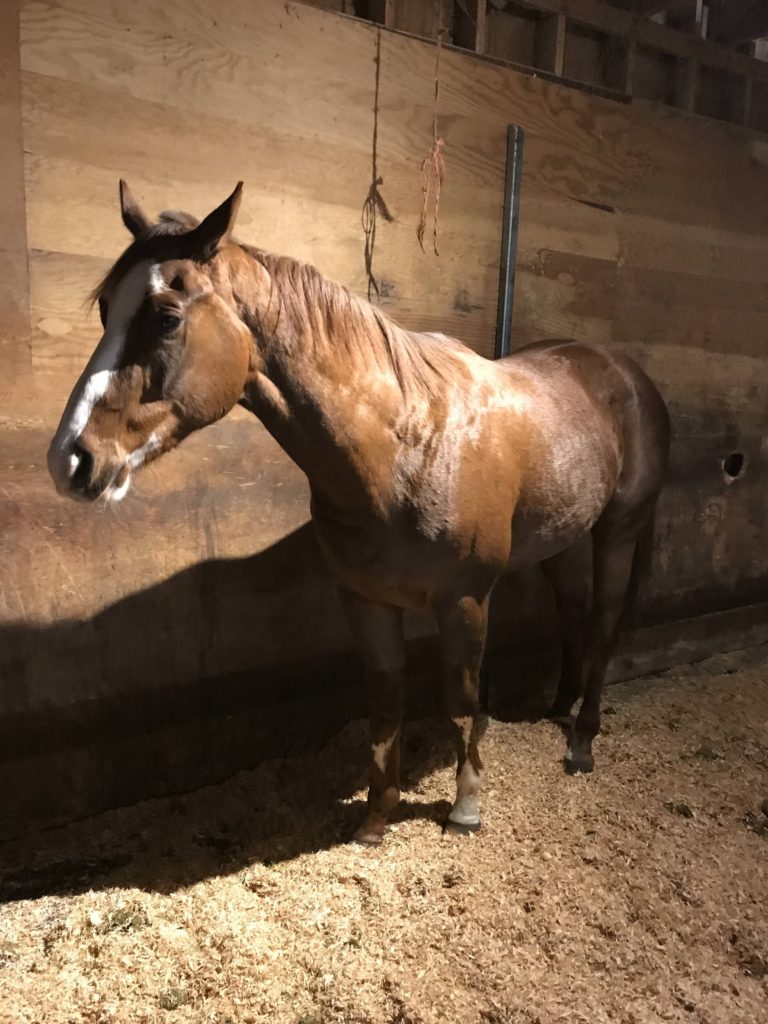 In what other sport are the athletes kept confined and isolated 23 hours each day?
Horses are herd animals—they naturally live together in large groups, graze together in meadows, and roam all around. In races, they spend up to 23 hours a day in a stall and are always being dragged around to different racetracks, so they don't get to enjoy some freedom or spend time with other horses. (source)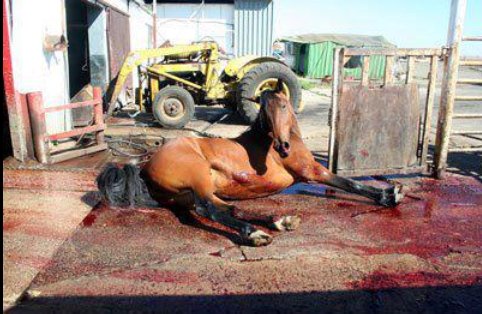 In what other sport are retired athletes brutally slaughtered for their meat?
Most horses who don't win races or who stop winning often get shipped to Canada, Mexico, or Japan to be slaughtered for meat, even if they're still young. Some are killed at just 5 or 6 years old, even though they could live to be 30 or more.
Thousands of racehorses are slaughtered for their meat in America and Europe every year. They often become dog food. (source)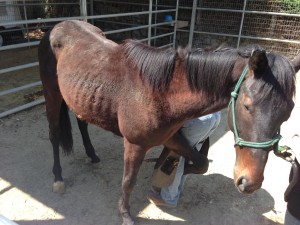 Thousands more languish in abandoned paddocks, many starving and neglected.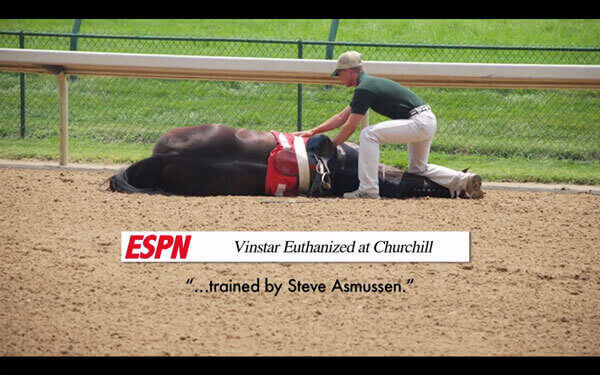 A Gallup poll found that 38 percent of Americans supported banning animal racing. (source)
More and more people around the world want horse racing banned.