Today I learned Donald Trump's grampa got deported from Germany for draft dodging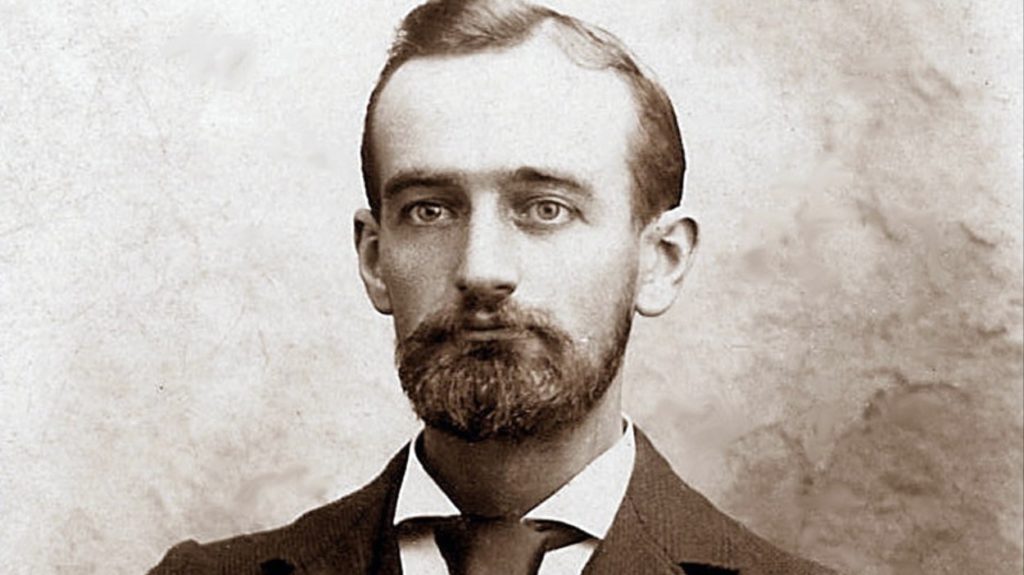 Grampa Trump first emigrated to the US from Bavaria (present day Germany) in 1885 in order to skip out on mandatory military service (sound familiar?). That move cost him his German citizenship. He later became a US citizen where he made his fortune running brothels and bars during the Yukon gold rush.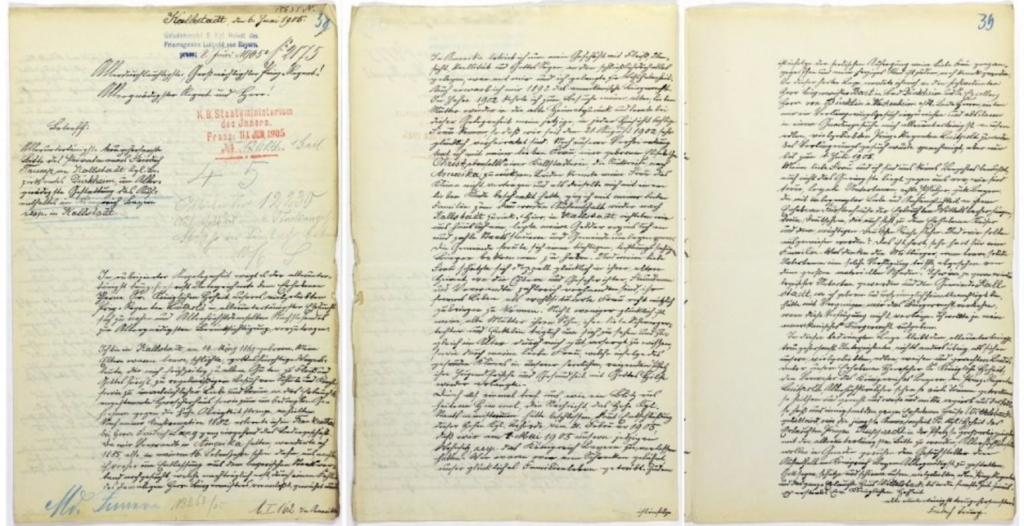 Later he moved back to Germany and wanted to be a German citizen again. So he wrote a lick ass letter to the Prince of Bavaria begging the Prince to let his draft dodging ass back in. The Prince said no way, we're deporting you back to the US.
This is how the US ended up with the Trumps. Grampa Trump was forced to go back to the US. Then he had a son named Fred who grew up to refuse to rent to black people, was investigated for profiteering, and committed tax fraud. Then Fred Trump had a son named Donald- the orange scumbag we'll be putting behind bars soon.
Here is a transcript of part of Grampa Trump's letter kissing the ass of the Prince of Bavaria
source:
https://harpers.org/archive/2017/03/the-emigrants/
https://www.youtube.com/watch?v=SexZiWPpOas