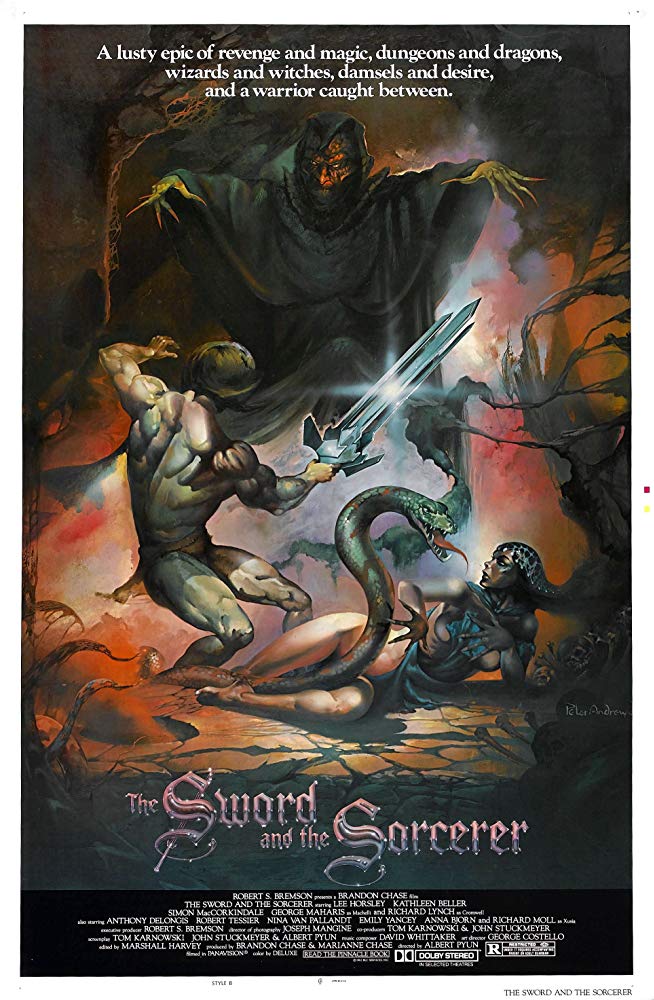 "A brave warrior must battle a corrupt king and an evil sorcerer to restore peace and justice to the realm."
This movie is original and creative. Interesting story, good action, and great special effects for its time. Definitely worth seeing more than once.
I couldn't find this movie anywhere so I ordered a copy from overseas and uploaded it so anybody can see this fine example of the early 80's fantasy action film genre.