GMOs stand for Genetically Modified Organisms. This means altering an organism in a way that does not occur through mating or some other natural means. For example, Monsanto/Bayer developed their patented insecticide-producing "Bt corn" this way: the insecticide is actually produced inside the plant, so it is impossible to wash it off. This is accomplished by inserting genes from the bacteria Bacillus Thuringiensis into the corn.
There are a multitude of peer reviewed scientific studies published by respected universities and medical bodies linking genetically modified organisms to illnesses such as obesity, heart disease, diabetes, cancer, severe food allergies, and developmental disorders. Why have these studies been ignored for the ones with more "industry friendly" results? Here's an example of how the government to a large degree, was bought by GMO companies. This was Monsanto/Bayer's employees and government revolving door: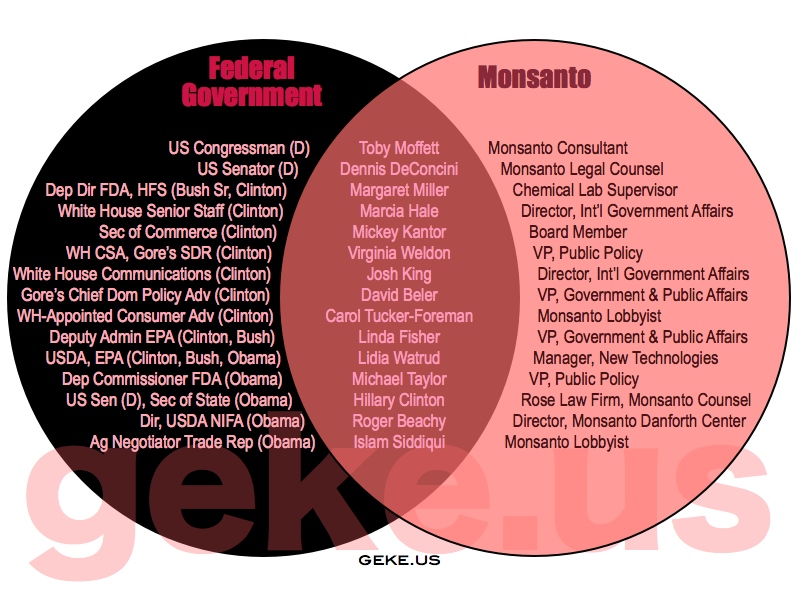 This article includes peer reviewed studies on GMOs from respected medical and research bodies from around the world.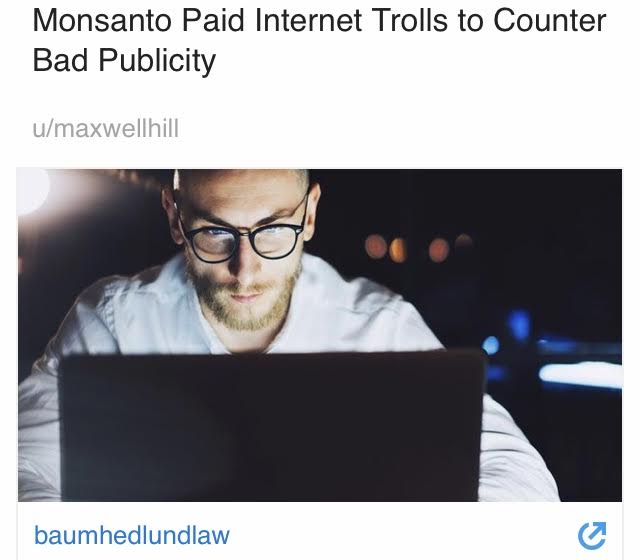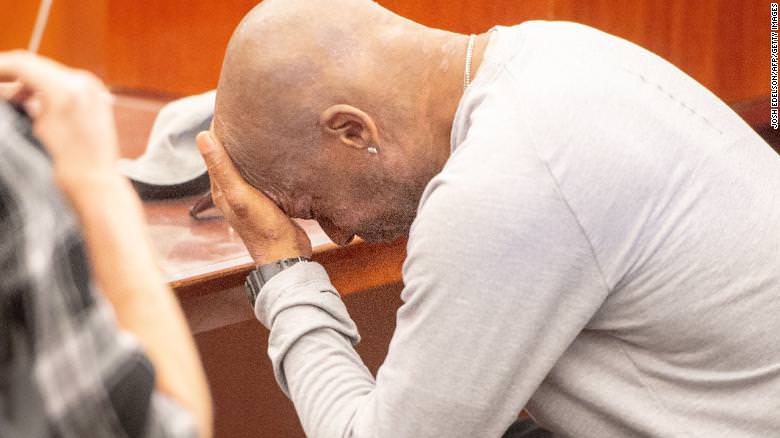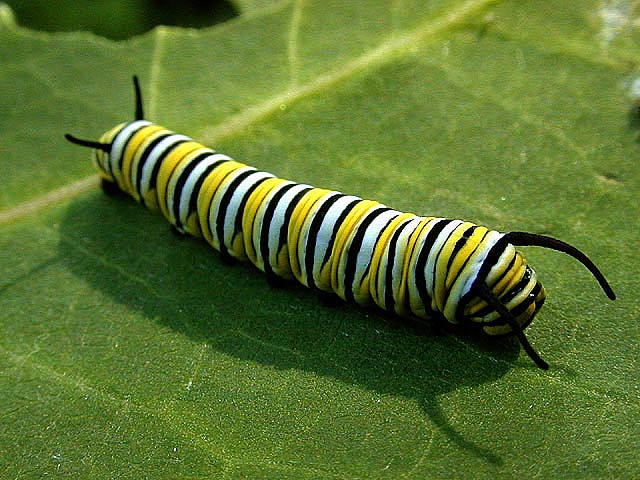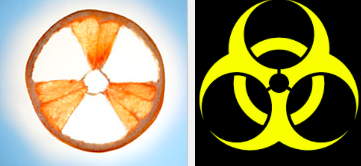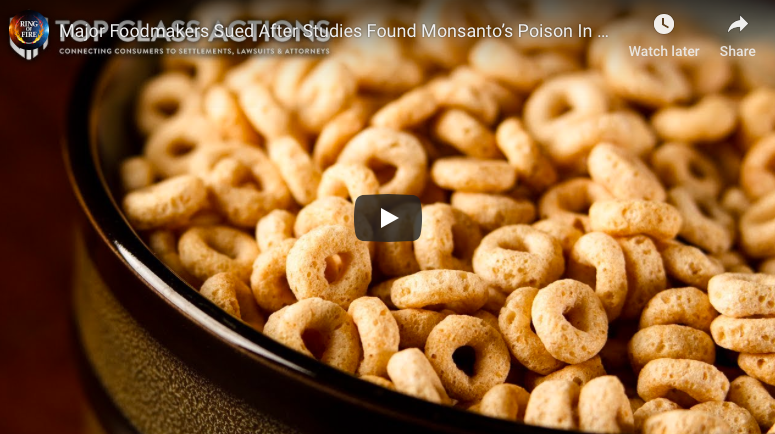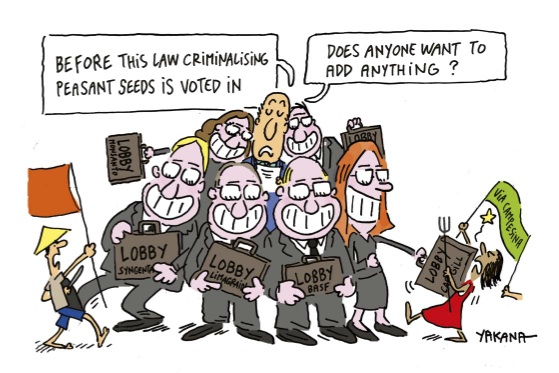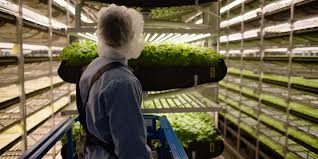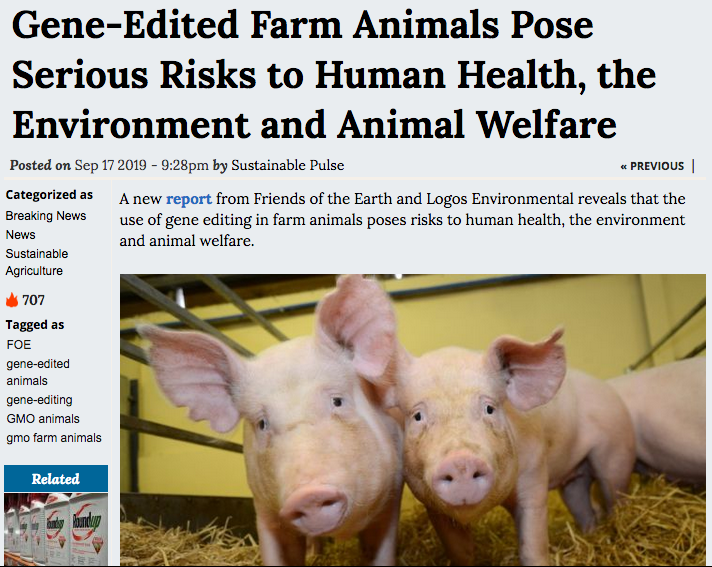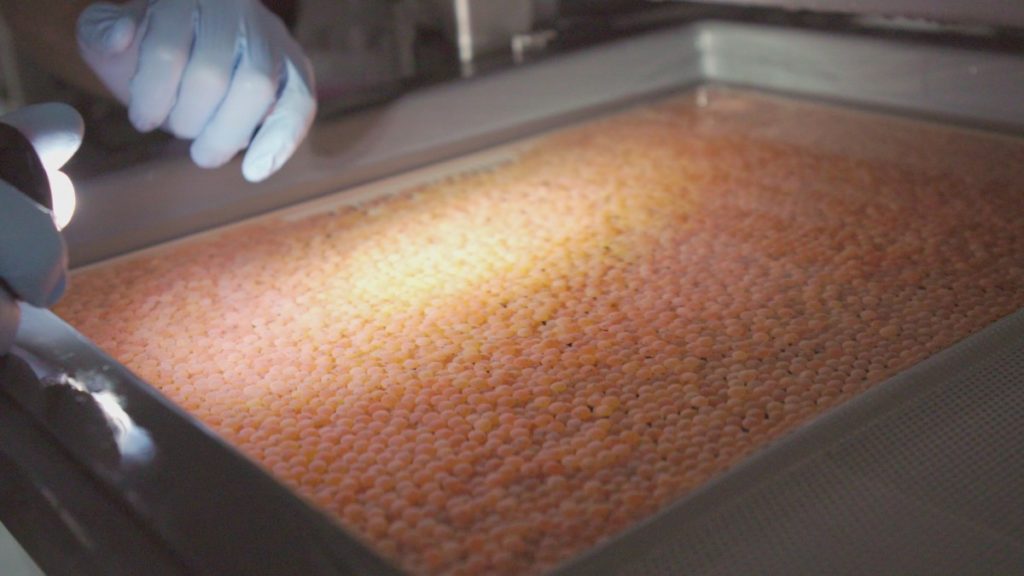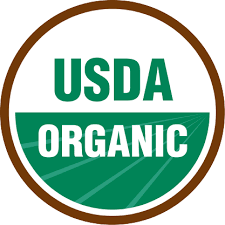 Go Organic