In the 1970's, environmental awareness was growing. This was reflected in the colors people chose for their clothes, homes, and appliances. Also, they had a shit load of house plants.
"Hugely influential in shaping 70's style was the back-to-nature movement, which sprang from both the hippie reaction against plastic consumer boomer America and the environmental crisis that the boom had helped to create." (source)
Brown, orange, harvest gold, avocado; the organic colors of nature were very popular in the 70's. People began to embrace the conservation movement. Awareness was generating that the earth was experiencing overpopulation, and that its resources were not infinite.
The first National Earth Day in the United States was in 1970. For the first time, many people were hearing that pollution was a major problem, and that green energy sources needed to be adopted. The oil crisis of 1973 and then in 1979 literally drove that reality home.
The United States Environmental Protection Agency was formed in 1970. Organic food stores were opening in cities and small towns. Back to nature communes became popular. One way people made a connection with the earth was to grow houseplants. Many people grew spider plants (far right) and enjoyed seeing the little spider plant babies emerge from their pots and begin their descent down to the groovy carpet.
Geodesic dome homes in the woods were popular. People were buying build your own geodesic home kits invented by the architect Buckminster Fuller.
People also built their own wood fired redwood hot tubs.
Natural wood and stone was popular in the kitchen and throughout the house. And there was not a room where houseplants were not welcome. Note the spider plant babies dangling above the mom.
People bought books like these so their plant friends would be happy.
Plants flourished in public spaces as well. Malls in the 1970's and early 80's often resembled jungles, with tall palms, luxuriant ferns, and gurgling fountains.
Some indoor malls smelled like greenhouses; soil, loam, and the sweet breath of plants often overpowered the odors of the food court.
The love for thriving indoor plants has recently made a huge comeback. The Millennials and their younger counterparts Gen Z, are two generations of climate activists and environmentalists. They're keeping the 1970s houseplant tradition alive and embracing "plant parenthood."
"According to the U.S. Department of Commerce, the sale of seeds, flowers and potted plants have increased since 2016, and the 2017 National Garden Survey found that five of the six million Americans who took up gardening in 2016 were between the ages of 18 to 34." (source)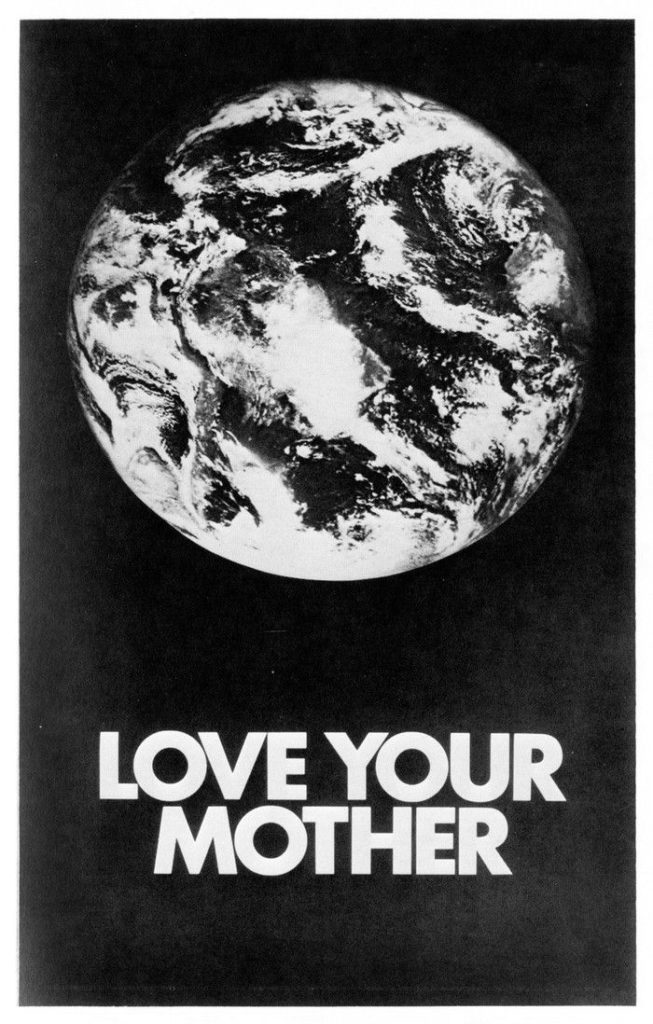 The environmental movement, despite some setbacks, has only steadily grown since the 1970's. Each generation of humans is more environmentally conscious and there is much hope. Support for solar power, electric vehicles, organic farming, and the adoption of more environmental protection regulations is growing at an exponential rate. We can do this 😀
p.s. Here's important info on how to make sure your houseplants are safe for your cat
(other sources)