Good TV: Barney Miller (1974-1982)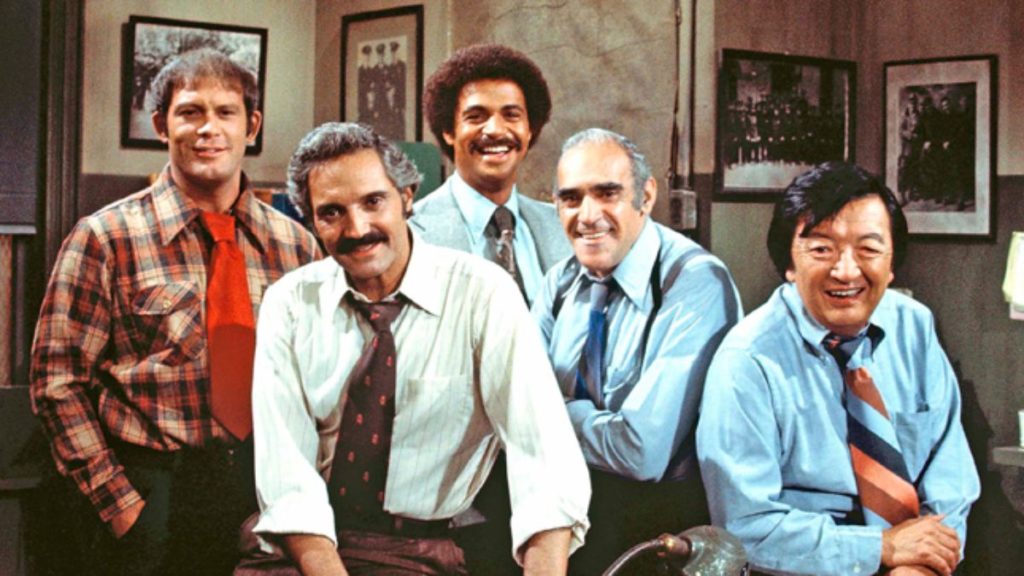 Barney Miller, along with the first Star Trek series, raised the consciousness of the planet. This New York police precinct comedy both enlightened and entertained (this is the purpose of art.) It had the guts to bring up a lot of topics that were still considered controversial at the time. For example, Barney Miller had some of the first recurring gay characters ever on tv, and they were portrayed as multi dimensional human beings with dignity.
Some episodes are better than others; as with any tv show, there are always a few bad episodes where the writers give the characters something dumb or even just plain wrong to do but this show is unusually pure, with much fewer flaws than the vast majority of tv shows. This show shines with brilliance and humor (Seasons 2-7 are the best ones) and is still current and hilarious thirty years later.