Good Movies: Out On A Limb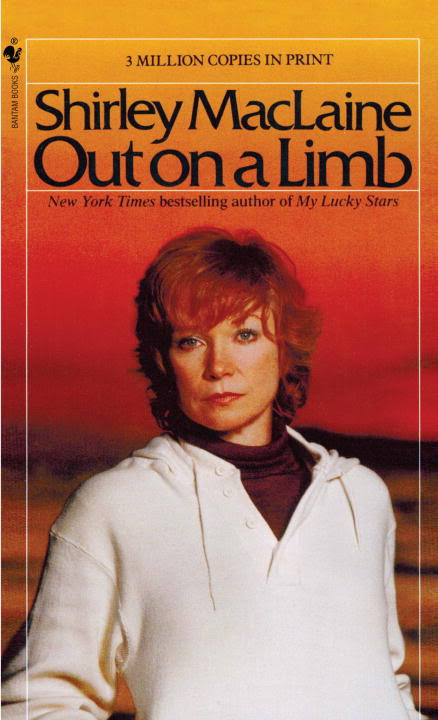 "Out on a Limb" is a book written by the American film actress Shirley MacLaine in 1983. This is Maclaine's autobiographical record of her journey exploring psychic and metaphysical phenomena. The book received both acclaim and criticism for its candor in dealing with such topics as reincarnation, meditation, mediumship (trance-channeling), UFOs and extraterrestrials. This book gave many people permission to be more honest about the real experiences they've had in this areas.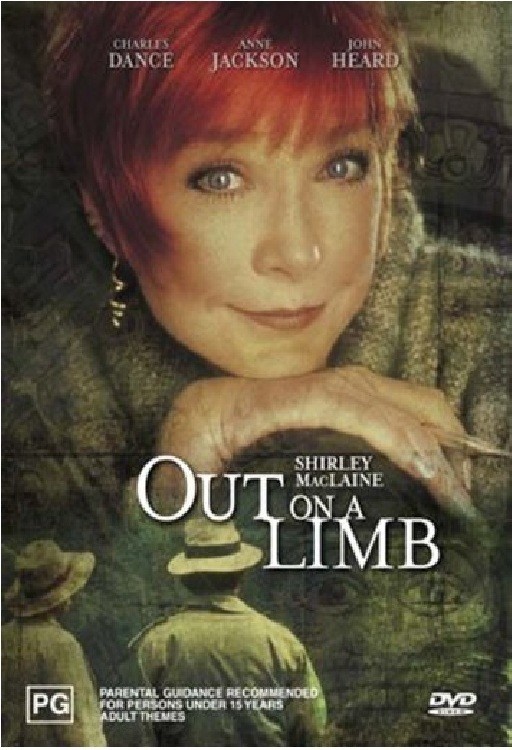 The book was turned into a two part five hour long miniseries for tv in 1987. Each part is about 2.5 hours long. It raised the consciousness of people across the world- for the first time the public was made aware of this phenomena through the far reaching popular culture medium of national television.
I was fascinated by this film, it is truly a metaphysical classic, not to mention very entertaining. I found it for free to watch on youtube:
Part 1: https://www.youtube.com/watch?v=gyxhj2fgLAI
Part 2: https://www.youtube.com/watch?v=UF5l73UOYO8
1987