Phytoplankton Produce Much Of Our World's Oxygen!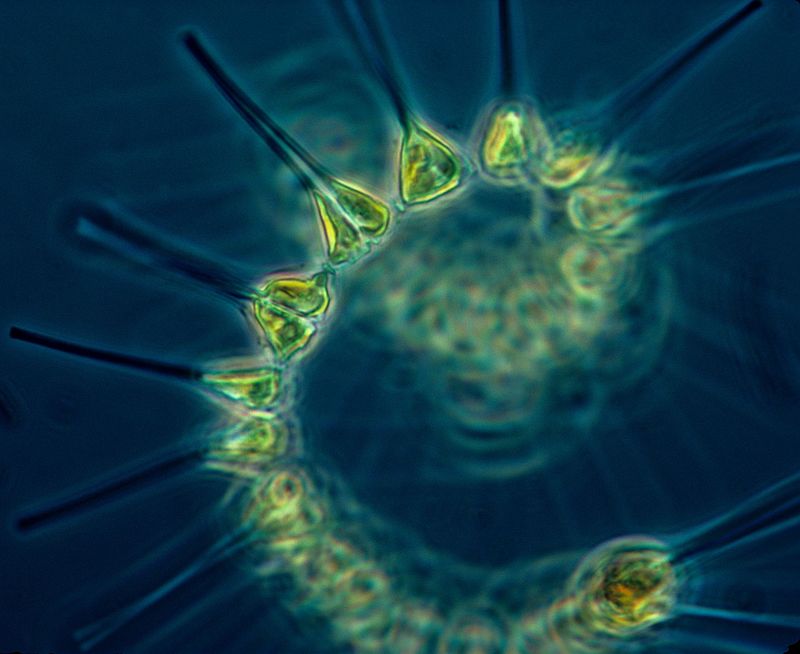 Phytoplankton are tiny microscopic plants. Marine sea algae is a type of phytoplankton. They use photosynthesis to make food, just like large plants.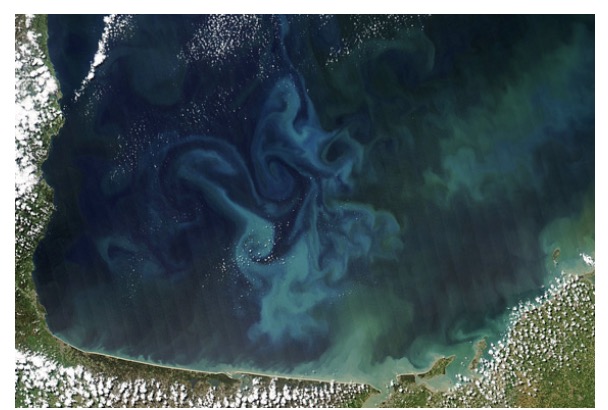 April 2013- Springtime phytoplankton bloom in the Bay of Biscay, off the coast of France. It is very important to keep our oceans clean and healthy.
Scientists estimate that 50% to 80% of the world's oxygen is produced by phytoplankton.
(source)