The Ecology And Restoration Of The American Prairie
"Renowned nature photographer Mike Forsberg documents diverse waterfowl and wildlife across the Great Plains. In Nebraska's Sandhills, Mike visits with University of Nebraska hydrogeologist Jim Goeke to examine how the hidden waters of the Ogallala Aquifer keep Blue Creek open during the winter months — a haven for geese and trumpeter swans." (9 mins)
"Lyle Lovett calls for the protection of the Flint Hills Tallgrass Prairie, North America's most endangered ecosystem which is now threatened by industrial wind development. This excerpt is from the film Last Stand of the Tallgrass Prairie."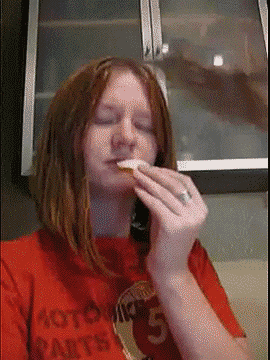 Here's why solar power is so much better than wind power for the bats, the raptors, and the land. And for folks who want wind, there is cheaper and more efficient BLADELESS turbines!
Visit the Tallgrass Prairie National Preserve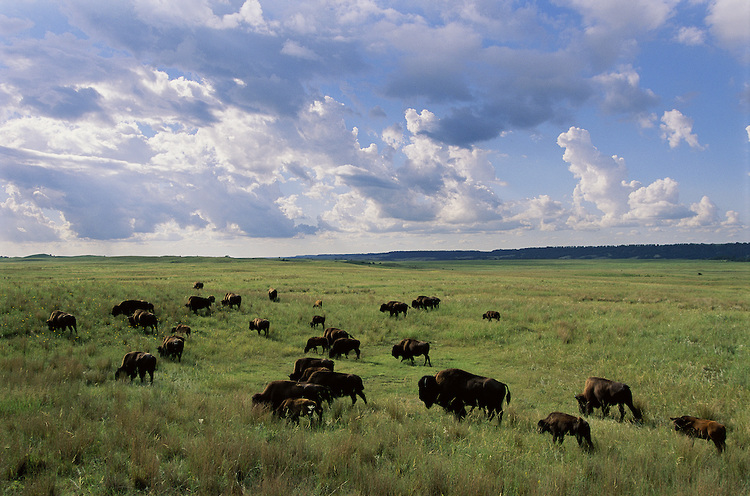 The Tallgrass Prairie National Preserve
"Where's the tall grass? Tallgrass prairie once covered 170 million acres (400,000 square miles or 1,000,000 km2) of North America. Within a generation the vast majority was developed and plowed under. Today less than 4% remains, mostly here in the Kansas Flint Hills. The preserve protects a nationally significant remnant of the once vast tallgrass prairie and its cultural resources. Here the tallgrass prairie makes its last stand."
Since 2009, the preserve has been home to the growing Tallgrass Prairie bison herd.