Monsanto lied about the toxic effects of Roundup and is now facing over 18,000 lawsuits. Here's a law that would make it much easier to catch companies who lie.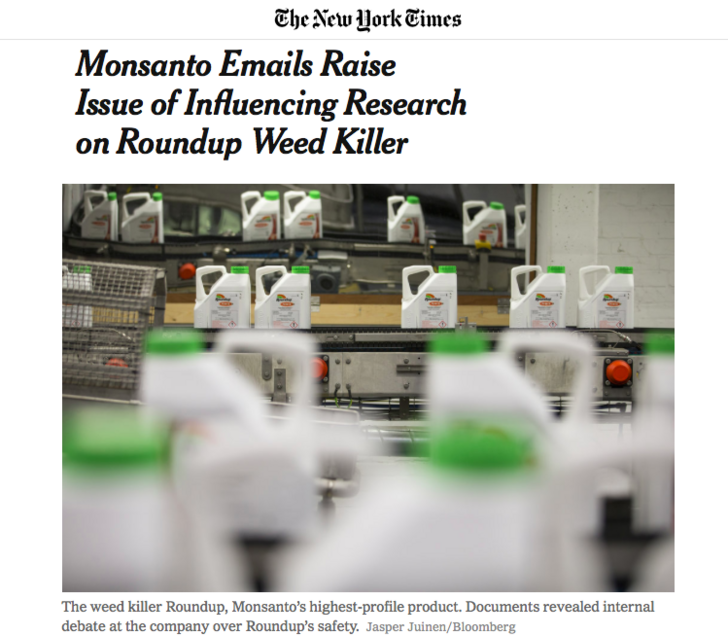 Secret Monsanto documents published by the New York Times revealed suppression of scientific data, collusion with the Environmental Protection Agency (EPA), and how they are paying an army of trolls to lie for them online.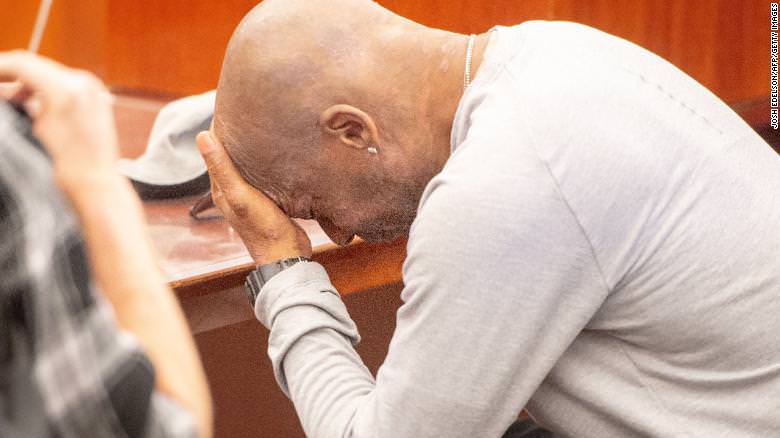 Dewayne Johnson had one of the first winning cases against Monsanto/Bayer.  San Francisco jurors just ruled that Roundup gave a former school groundskeeper DeWayne Johnson terminal cancer. In his job as a gardener he sprayed Roundup and another Monsanto product, Ranger Pro, across a San Francisco Bay Area school district. The 12 jurors were not lightweights.
There was a molecular biologist, an environmental engineer, a lawyer. They understood the scientific data presented to them.
Monsanto has internal programs designed to attack scientists who are critical of Monsanto products. They go after people directly and discredit them and pay others to do so. Their purpose is to eliminate everything that might disrupt sales of their products – laws, scientific studies and articles, the scientists themselves. They also engage lobbyists – scientists who Monsanto pays for their opportunism.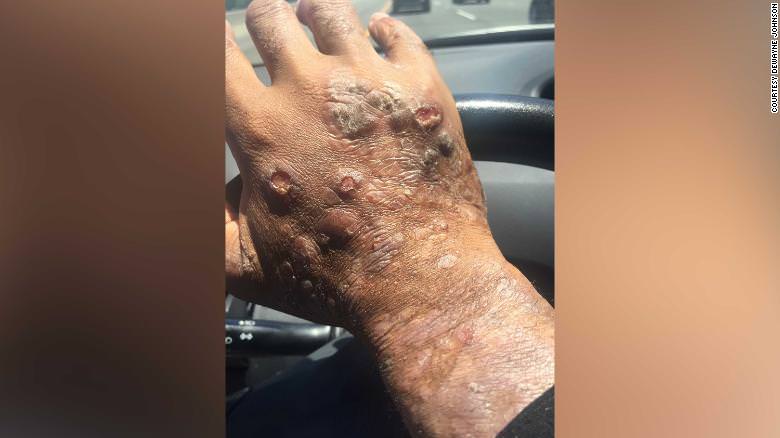 Johnson had lesions on most of his body, a doctor said. Monsanto faces 18,000 lawsuits nationwide accusing the company of covering up Round Up's cancer risks.
This is the law scientists want: Due to rampant corruption, the pharmaceutical industry is required by law to produce a public registry of all privately and publicly funded clinical trials. This ensures transparency of scientific results.
Scientists want this same law applied to the agribusiness industry. Science would advance quicker and public health would be safeguarded if the agribusiness industry had to produce a public registry of all clinical trials.
sources:
https://www.consumersafety.org/product-lawsuits/roundup/
https://www.cnn.com/2018/08/10/health/monsanto-johnson-trial-verdict/index.html
http://www.spiegel.de/international/world/anti-monsanto-lawyer-monsanto-s-history-is-full-of-lies-a-1223756.html