Jurors award $289 million to man who got terminal cancer from Monsanto's Roundup weedkiller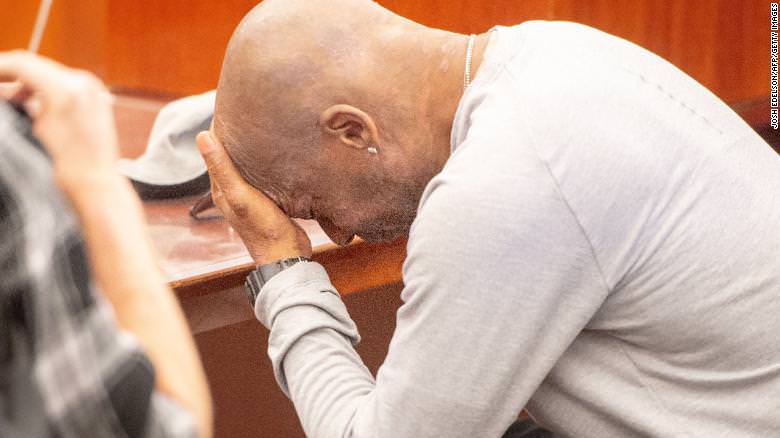 San Francisco jurors just ruled that Roundup gave a former school groundskeeper DeWayne Johnson terminal cancer. In his job as a gardener he sprayed Roundup and another Monsanto product, Ranger Pro, across a San Francisco Bay Area school district. The 12 jurors were not lightweights.
There was a molecular biologist, an environmental engineer, a lawyer. They understood the scientific data presented to them.
Monsanto has internal programs designed to attack scientists who are critical of Monsanto products. They go after people directly and discredit them and pay others to do so. Their purpose is to eliminate everything that might disrupt sales of their products – laws, scientific studies and articles, the scientists themselves. They also engage lobbyists – scientists who Monsanto pays for their opportunism.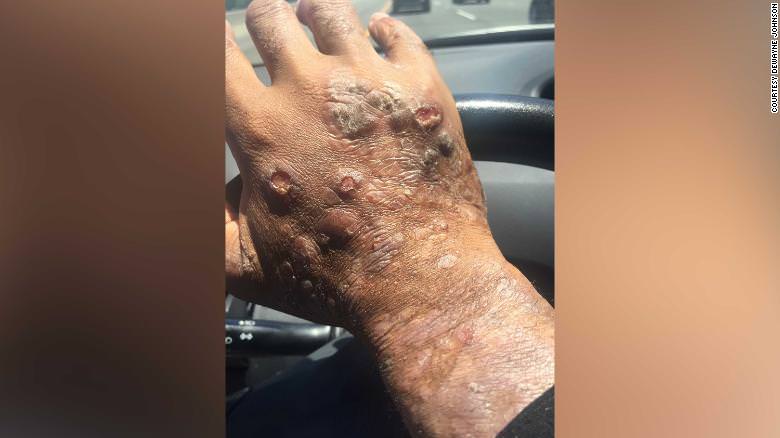 Johnson had lesions on most of his body, a doctor said. Monsanto faces 5000 lawsuits nationwide accusing the company of covering up Round Up's cancer risks.
sources:
https://www.cnn.com/2018/08/10/health/monsanto-johnson-trial-verdict/index.html
http://www.spiegel.de/international/world/anti-monsanto-lawyer-monsanto-s-history-is-full-of-lies-a-1223756.html