Bat friendly Wind power- More efficient and With no blades!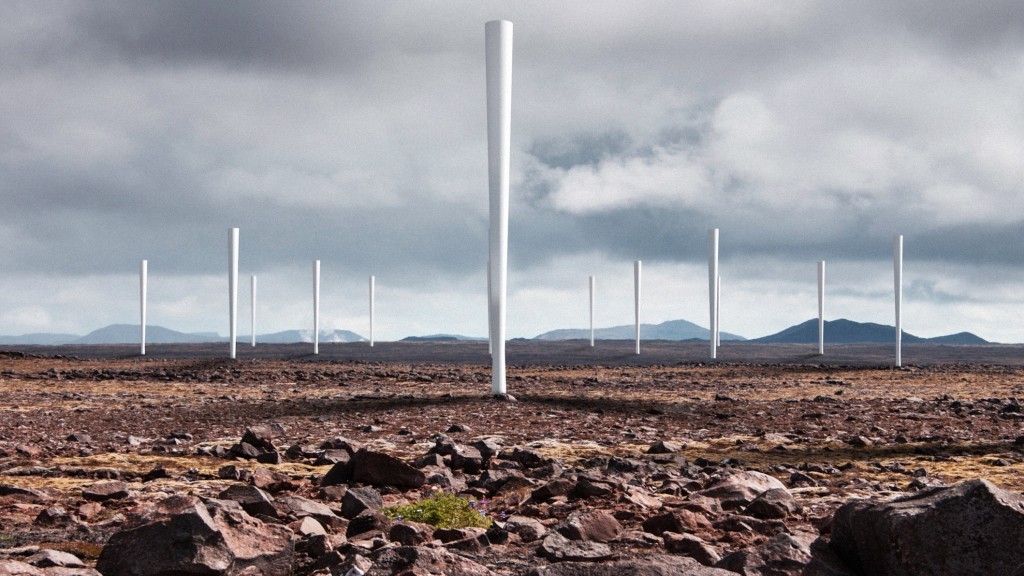 The Vortex uses "vorticity", an aerodynamic effect that produces a pattern of spinning vortices. These whirlpools of wind are very powerful. For example, vorticity can lead to an oscillating motion in structures, and it's what eventually caused the Tacoma Narrows Bridge to collapse.


There are no gears, bolts, or mechanically moving parts, which makes the Vortex cheaper to manufacture and maintain. This thing is more efficient that the propeller turbines (during field testing, the Vortex captured 30 percent less than conventional wind turbines BUT you can put double the Vortex turbines into the same space as propeller turbines.) (1)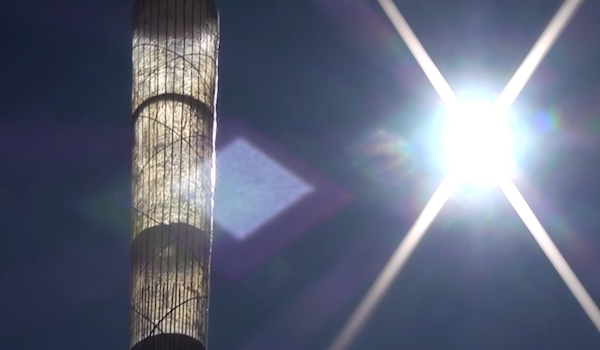 Wind turbines with propellers are killing bats because the turbines disrupt the bats' sonar echolocation systems and they fly right into them (600,000 bats were killed by wind turbines in 2012). We need bats- without them our crops would be eaten by pests. A bat colony consumes literally tons of insect pests in one night.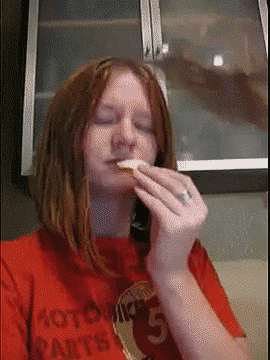 Bats save us from disease and make our lives better. A single insect-eating bat can eat 600-1000 mosquitoes in just one hour!
Fruit eating bats are major pollinators; over 500 different species of plants rely on them (and many are human food crops.) They also spread seeds and in doing so, plant new forests. Fruit bats are also integral pollinators in desert environments and indicators of healthy biodiversity. Plus they are cute.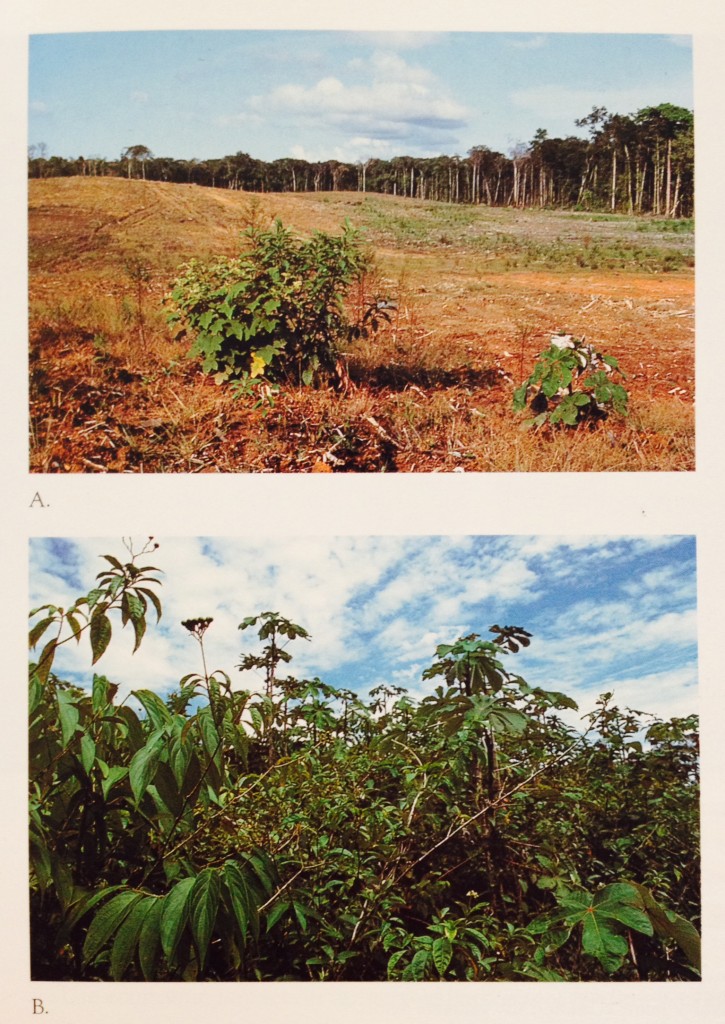 This is a cleared rainforest. 3 years later: bat-dependent plants are back because the bats repollinated the young trees and plants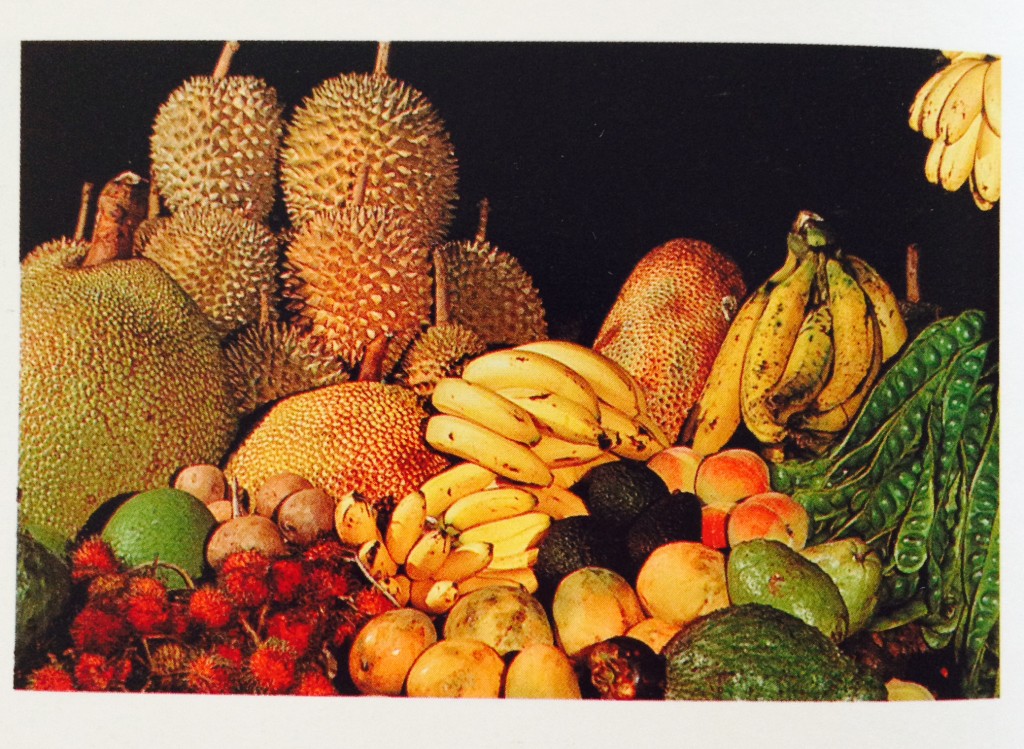 Just a few examples of bat-dependent fruits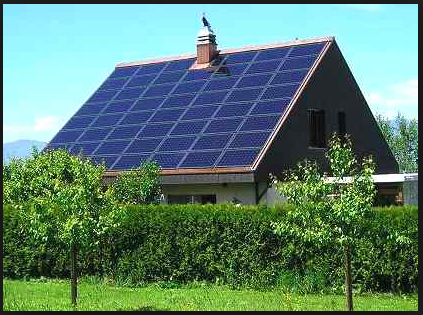 The Age of Solar Power
Solar panels will be outfitted on every person's home- making them completely self sustaining. Those giant consolidated solar panel installations in the desert will be dismantled- we won't have to pay anyone for our energy again. Decentralized power is the solution. Plus those giant installations are frying birds on their migratory routes- the heat singes them right out of the sky.
And solar works- even in cloudy rainy climates. I know of a couple in Western Washington who outfitted their roof with solar panels. Their town is cloudy and rainy most of the year. Yet they still generate enough energy to not have to pay an electricity bill or a gas bill. They also drive a Nissan Leaf, an all electric car and charge it at home so get this- they aren't paying for gas there either. Tesla has come out with a revolutionary new home battery system or storing solar power. Tesla also has released revolutionary virtually indestructible solar panel shingles which are perpetually sold out because the demand for them is so high. Solar is the way to go. Big Oil is over- their days are numbered.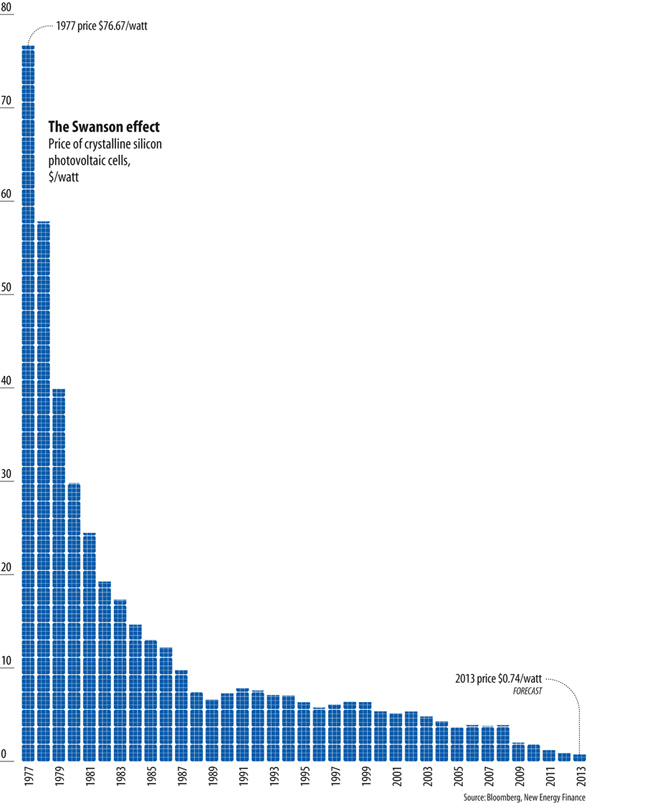 p.s. Here's a graph showing how Solar got more than 100x cheaper in 35 years! The graph shows the price per watt, starting in 1977 at over $76/watt all the way down to $0.74/watt in 2013. While already competitive with dirty energy in many areas of the world, solar's gonna be taking over completely real soon.
sources:
(1) excerpts from http://www.wired.com/2015/05/future-wind-turbines-no-blades/
solar graph source: http://www.economist.com/news/21566414-alternative-energy-will-no-longer-be-alternative-sunny-uplands 
Bat-dependent plants photos from "Bats in Question" by Don E. Wilson