Wild Cats: The Guina or KodKod Cat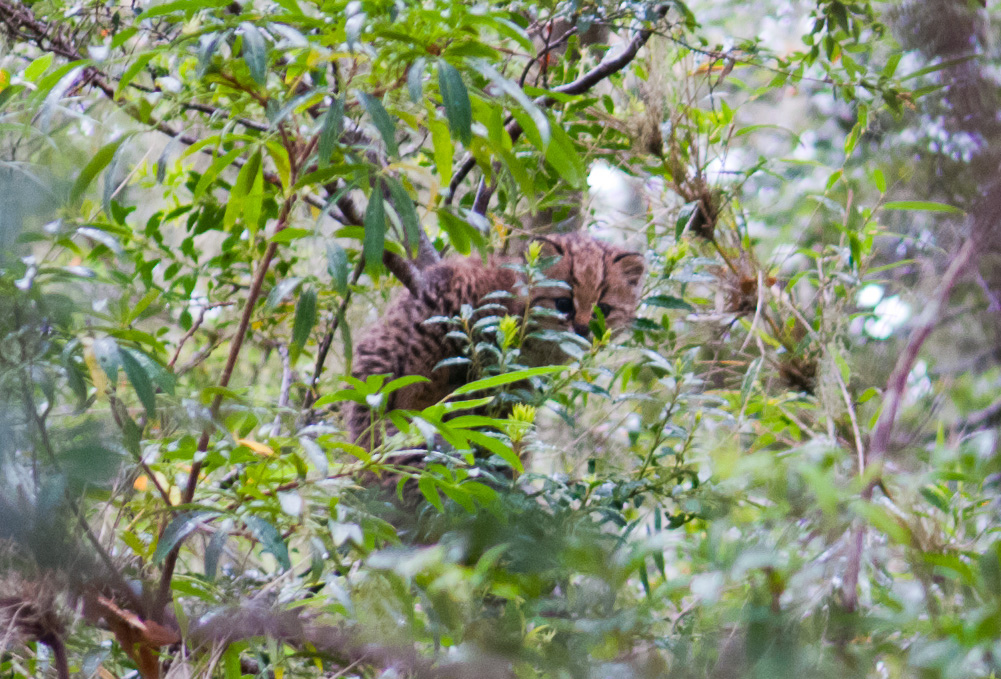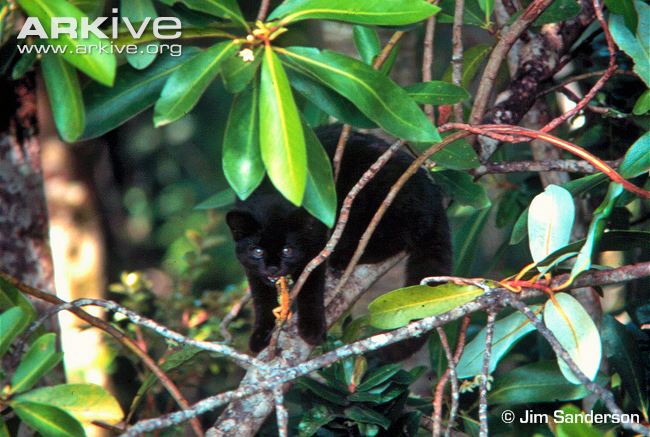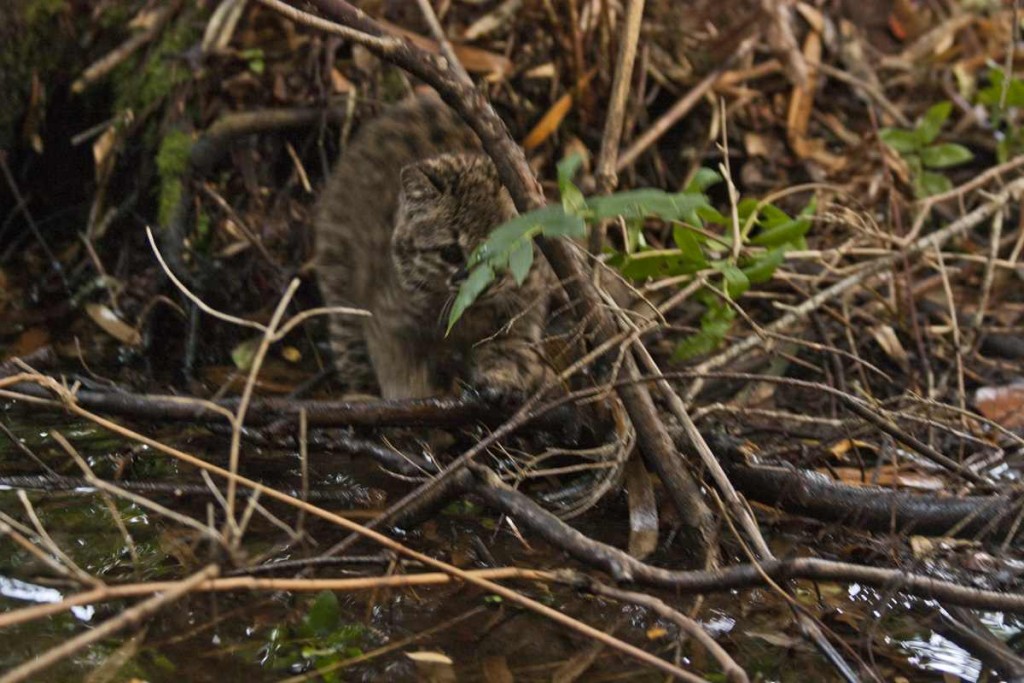 Guiña or Kodkod Cat
 Kingdom: Animalia
Phylum: Cordata
Class: Mammalia
Order: Carnivora
Family: Felidae
Subfamily: Felinae
Genus: Leopardus (Total members of this genus: Pampas cat, Geoffrey's cat, Guinea cat, Andean Mountain cat, Ocelot, Little Spotted cat, Margay cat)
Species: Leopardus guigna
Subspecies:
Leopardus guigna guigna- Southern Chile and Argentina
Leopardus guigna tigrillo-Central Chile
The Kodkod, also called the Güiña, is the smallest cat in the Americas: 2 to 2.5 kilograms (4.4 to 5.5 lbs) and 20-25 cm (15-20 in). It also has the smallest distribution- living primarily in central and southern Chile and a little bit of nearby Argentina.
Some people think the kodkod is really just a subspecies of the Geoffrey's cat. It looks very similar, with black spots all over and stripes on the head and tail. It can be melanistic too (all black). It is arboreal (hangs out in trees) and may hunt there too. It is a forest dweller and eats rodents, birds, etc in the night there. It's very important not to cut down anymore rainforest and to let what was cut down grow back- for the KodKod and for everybody else on the planet.
As of 2015, the IUCN lists the Guina/KodKod cat as Vulnerable.