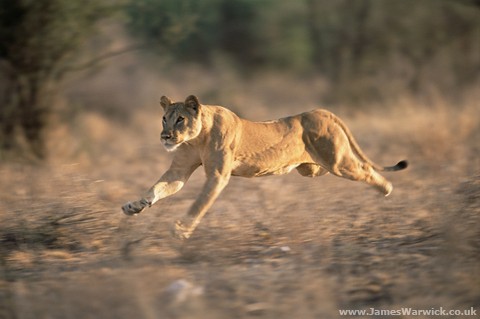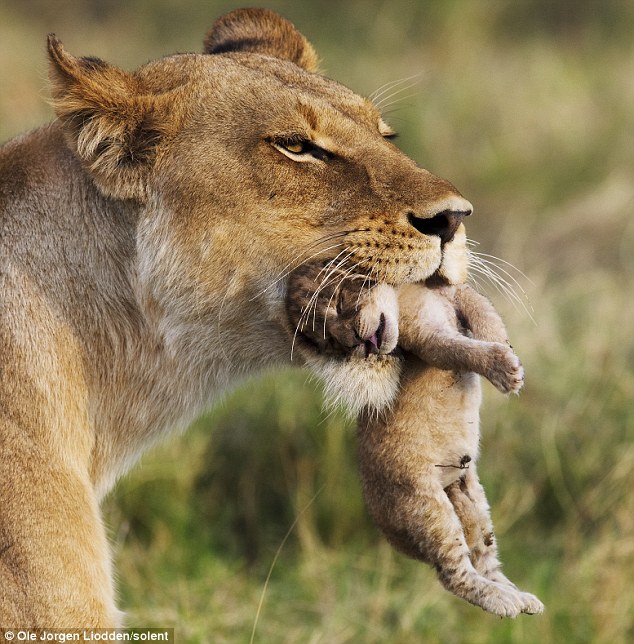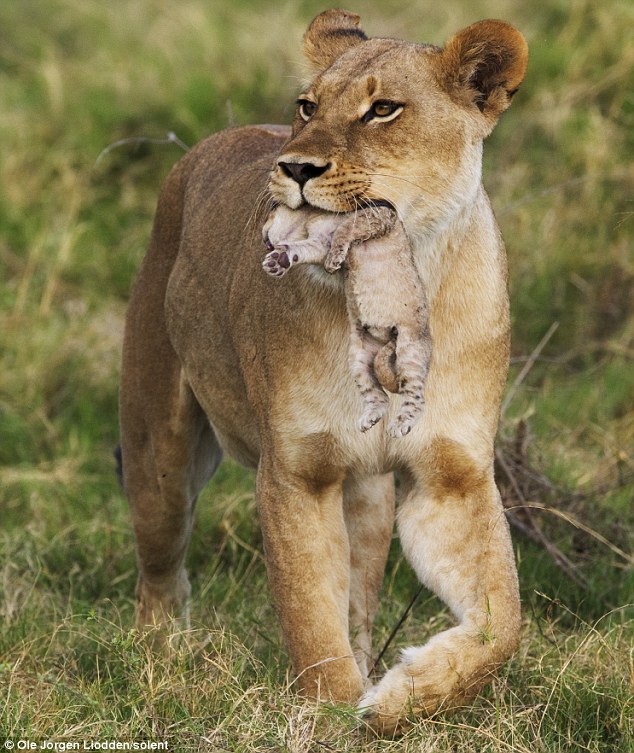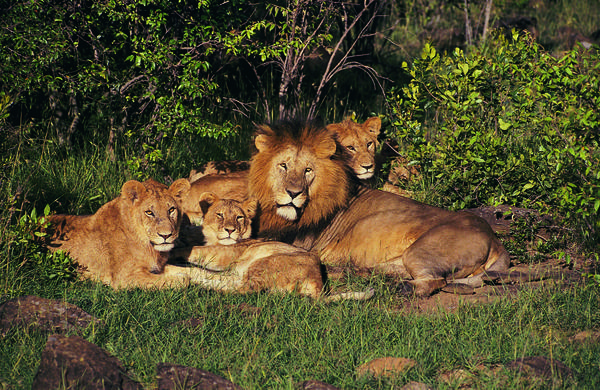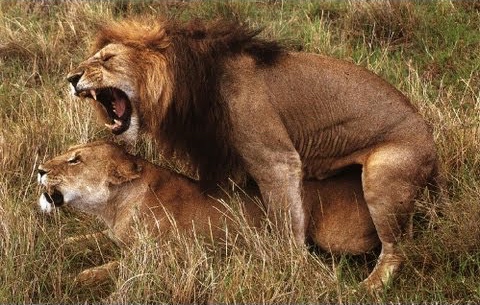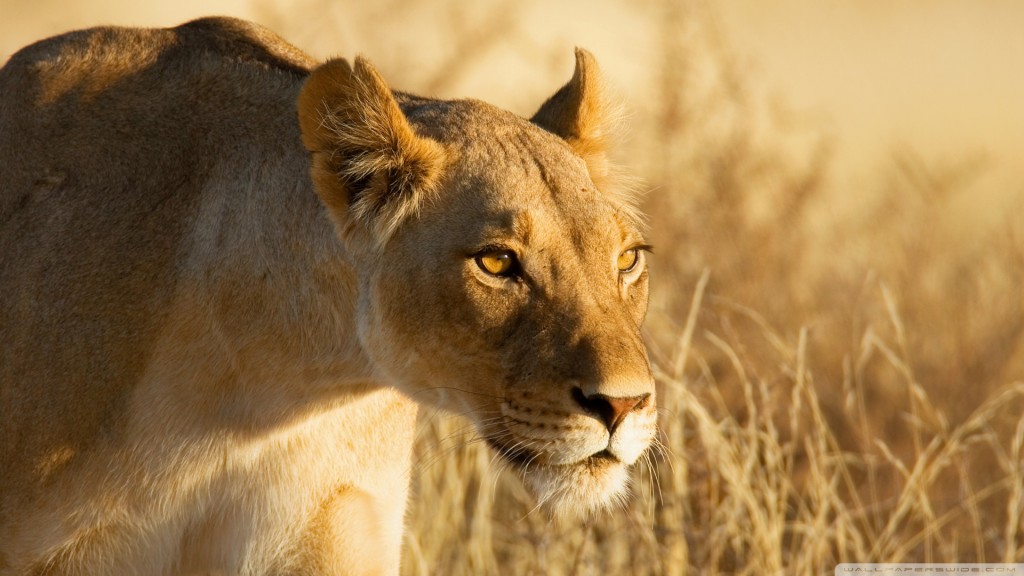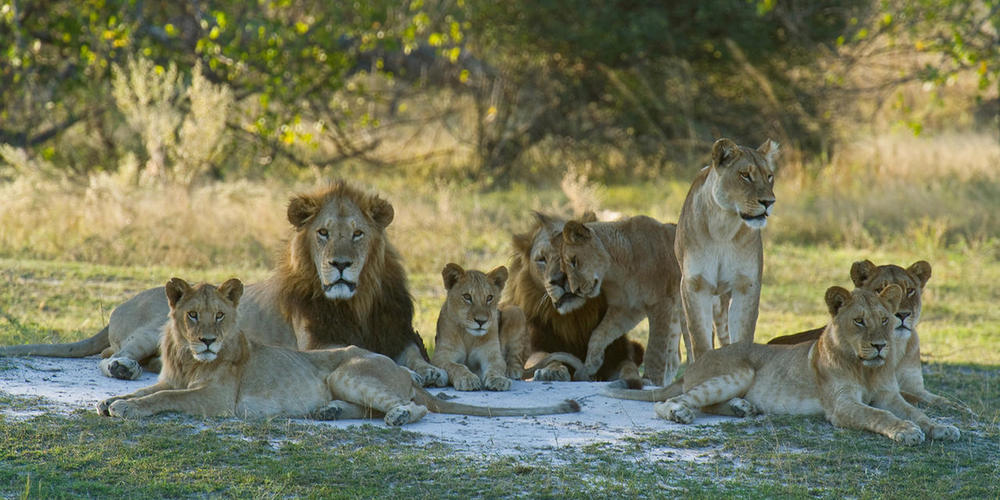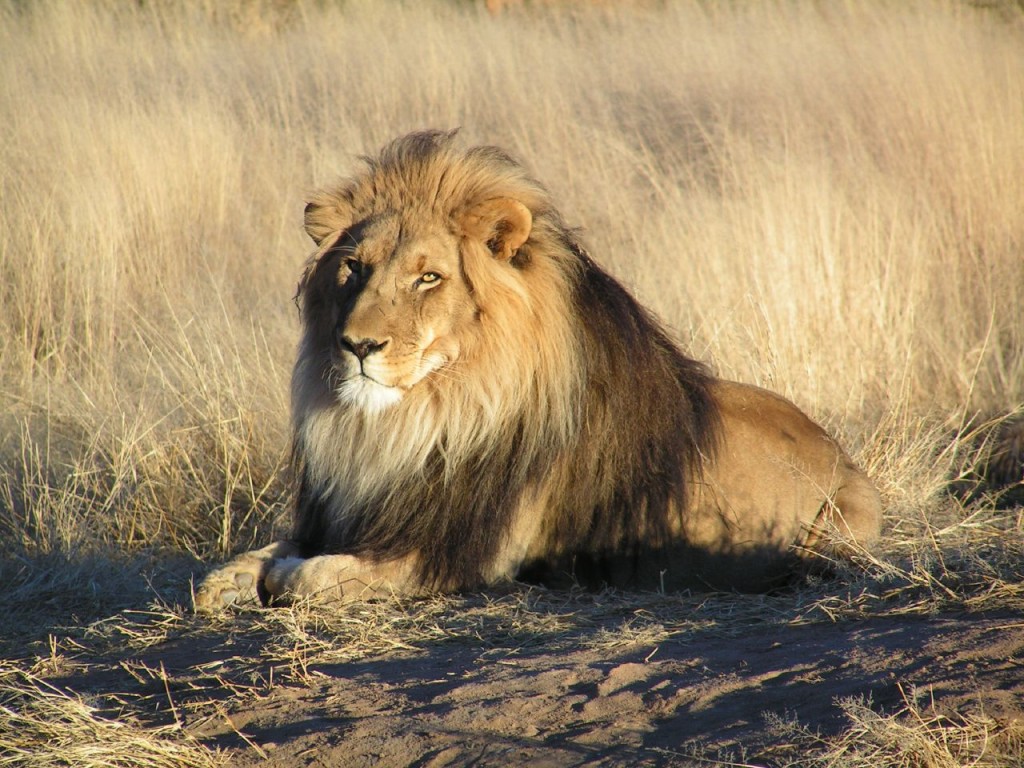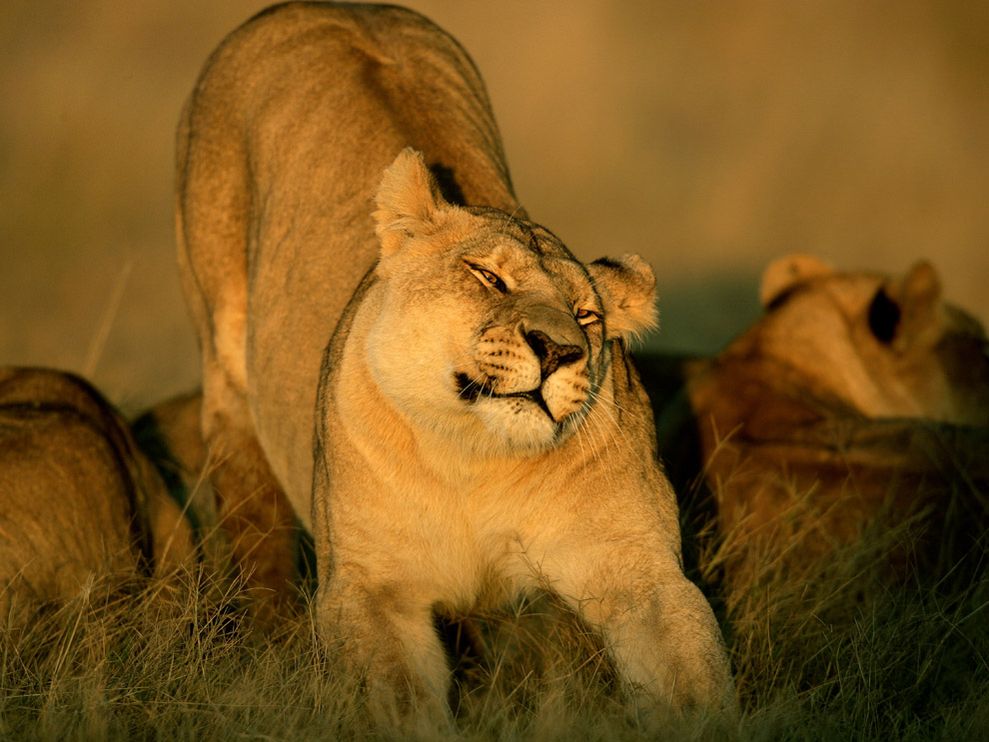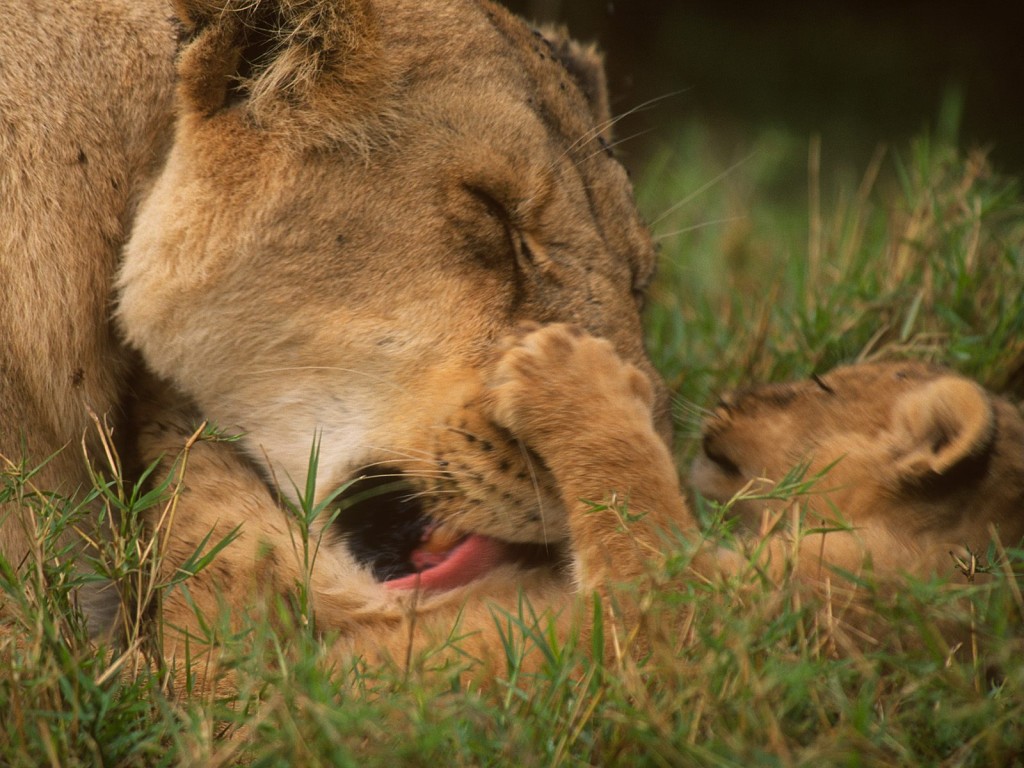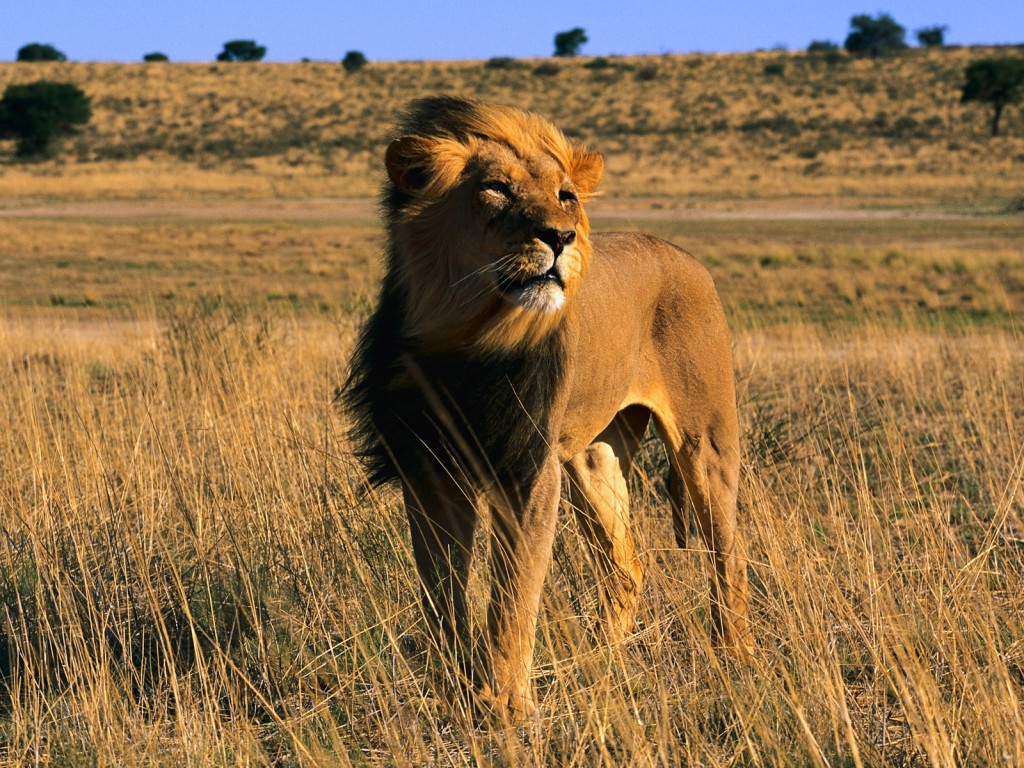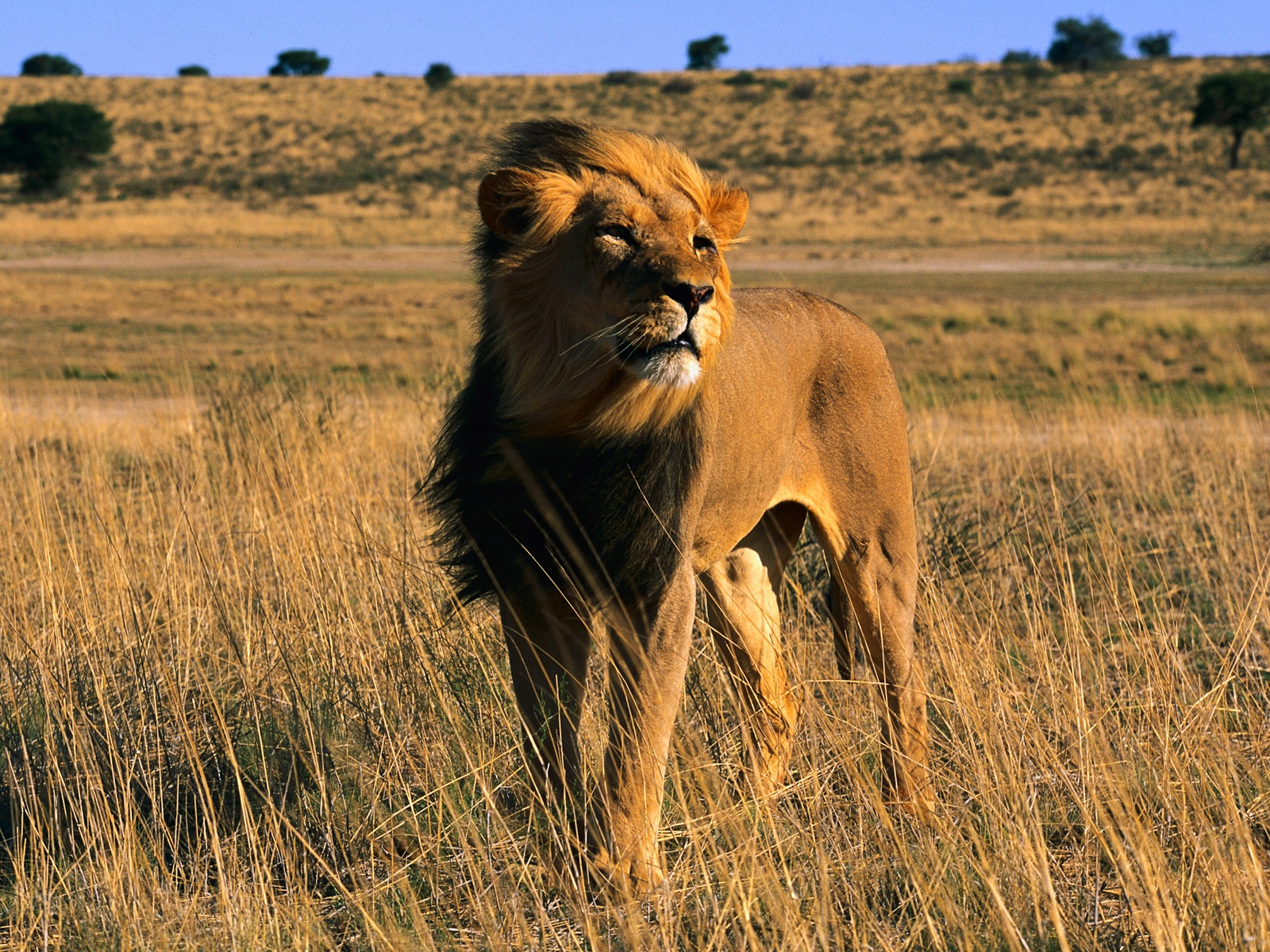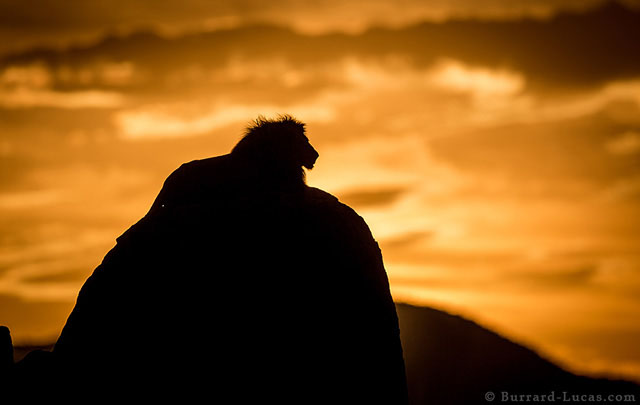 Lion
Kingdom: Animalia
Phylum: Cordata
Class: Mammalia
Order: Carnivora
Family: Felidae
Subfamily: Pantherinae
Genus: Panthera (This is the group containing the four big cats who can roar- the tiger, the lion, the jaguar, and the leopard)
Species: Panthera leo
Some lion subspecies:
Masai Lion: (Panthera leo nubica)- the most common lion, lives on the African Serengeti Plain.
Asian Lion: (Panthera leo persica)-currently only found in the Gir National Park in Northwest India.
Barbary Lion: (Panthera leo leo)-thought to be extinct, was found in the Atlas mountains which stretch across northwestern Africa through Algeria, Morocco, and Tunisia.
The lion is the second biggest cat (males can weigh up to 550 pounds (250 kg). Lions live for 10–14 years in the wild, in captivity approx. 20 years.
Lions consume a wide variety of prey, from wildebeest, impala, zebra, giraffe, buffalo and wild hogs to sometimes rhinos and hippos. They will also feed on smaller animals such as hares, birds and reptiles. Lions are also known to attack elephants when food is scarce.
As of 2015 about 21,000 lions remain in all of Africa.
Lions are the only non-solitary cat. This is because their environment has limited ambush spots, a necessity for hunting, and these are more easily controlled by a group. Unlike most other cats as well, their prey can feed a group instead of just feeding an individual, so having a group is helpful. They live in large groups (called "prides"). Each pride usually has about 15 lion members, consisting of a bunch of females and their offspring and usually one dominant male (sometimes a small group of 2-4 males will join the pride and reign there for usually about three years before another group takes over).
Even though the females do almost all the hunting, the females live much longer than the male because the dominant male must constantly fight off challenges from other males who want to take his place. Most dominant male lions only remain in the same pride for 3-4 years (male lions are in their prime from ages 5-10, and their lives are often cut short after that.
Lions within a pride are close and they nurture each other with gentle head rubbing and licking and comforting noises.
Both male and female lions roar, and these roars can be heard over five miles away.
Lions are mainly nocturnal and do most of their hunting at night or early dawn. The females work as team to stalk and ambush their prey, by sneaking up on it and pouncing upon an unsuspecting creature. Their top speeds are 50 mph (80km).
*Note. There is a tiny group of naturally occurring white lions in Africa. Actually, they had gone extinct in the wild and conservationists reintroduced them. Rarer than the Himalayan Snow Leopard, White Lions originate solely from the Greater Timbavati Bushveld region of South Africa. They are not albinos, it is caused by a recessive genetic trait. They are thought to have lived in this particular part of Africa for centuries. Sometimes white lions are born into captivity but this is not a good thing- it is a sign of inbreeding.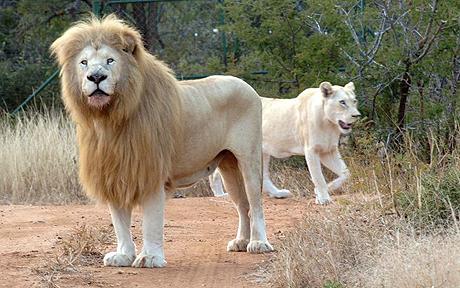 As of 2015, The lion is classified by the IUCN as a Vulnerable species.
The Amazing Story of Frasier the Sensuous Lion
Kidnapped Ethiopian Girl Rescued By Caring, Protective Lions