Wild Cats: The Oncilla or Little Spotted Cat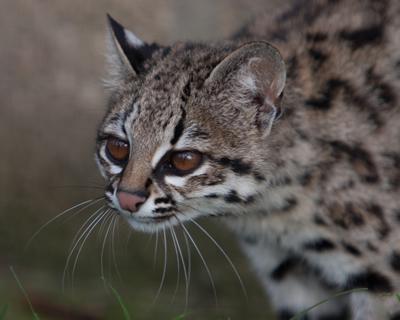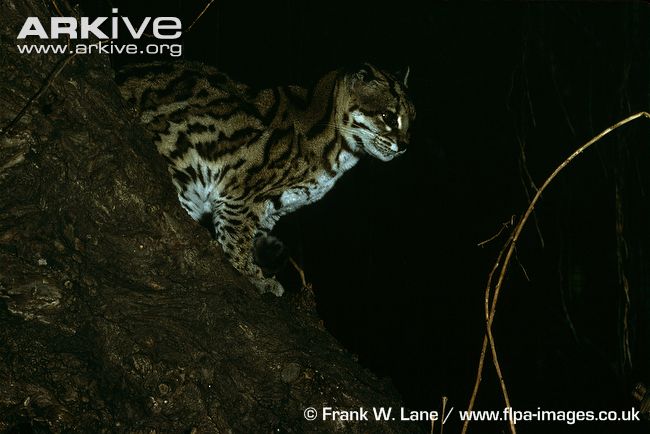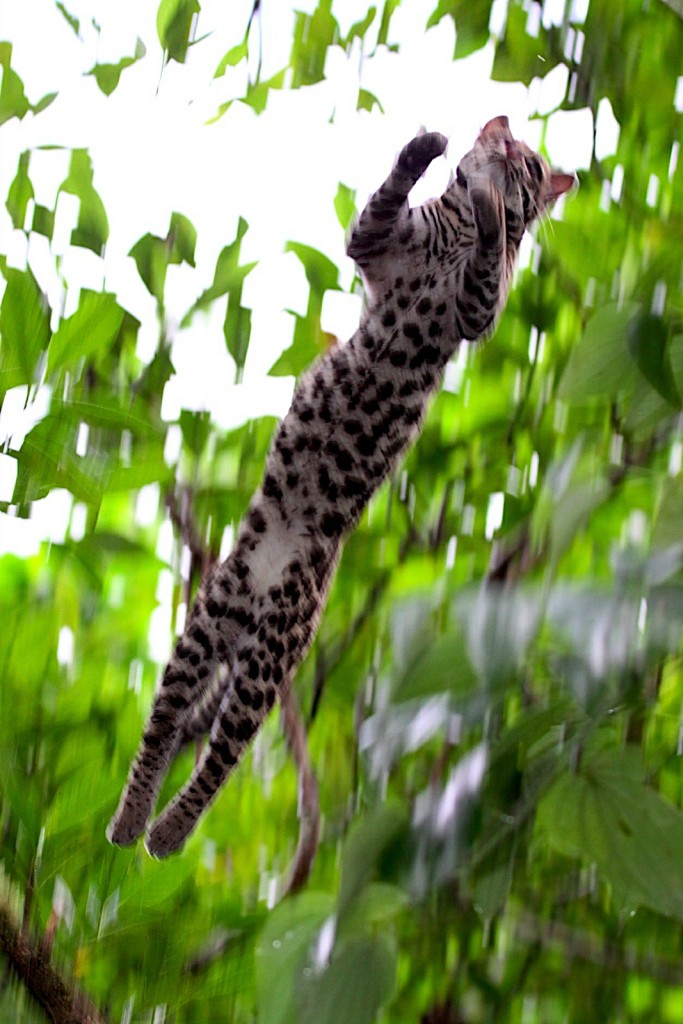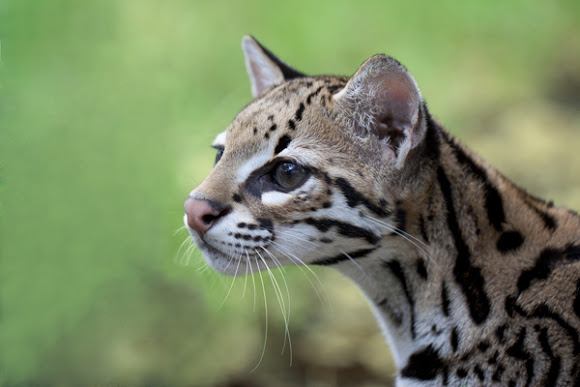 Oncilla or Little Spotted Cat
Kingdom: Animalia
Phylum: Cordata
Class: Mammalia
Order: Carnivora
Family: Felidae
Subfamily: Felinae
Genus: Leopardus (Total members of this genus: Pampas cat, Geoffrey's cat, Guinea cat, Andean Mountain cat, Ocelot, Little Spotted cat, Margay cat)
Species: Leopardus tigrinus
The Oncilla is also known as the Little Spotted cat, the Tiger cat, or the Tiger Ocelot. It only weighs about 1.5 to 3 kg (3.3 to 6.6 lb) and is about 38 to 59 cm (15 to 23 in) long. It has a buff underfur with gorgeous black spots or rosettes along its body and stripes on its face and tail.
The Oncilla lives in the deep rainforests of Costa Rica, Brazil, Colombia, Ecuador and other nearby countries of South America. It can get around in trees admirably but is not as arboreal as some rainforest cat species. It eats some birds but its main source of nourishment are land based rodents, small reptiles, and insects. It is hunted for its fur and deforestation is a problem but the little Oncilla is still hanging in there as long as we continue to fight to protect our rainforests.
 As of 2015 the IUCN lists the Oncilla as Vulnerable.