Wild Cats: The Snow Leopard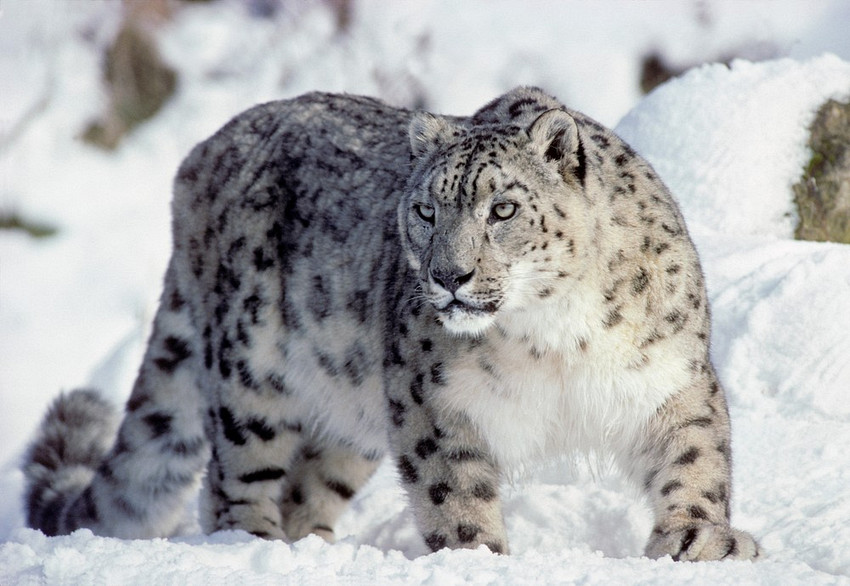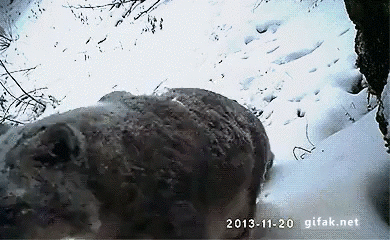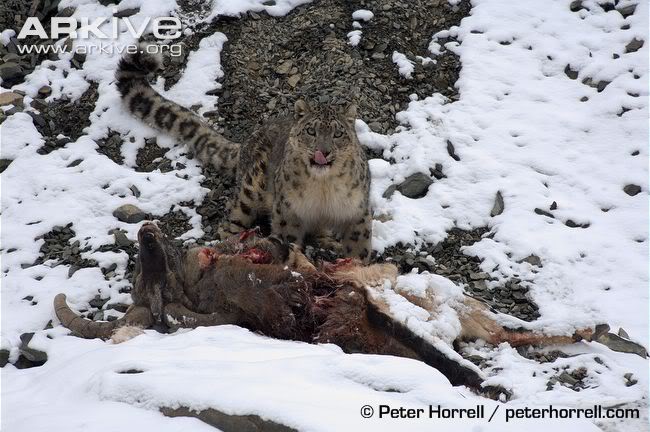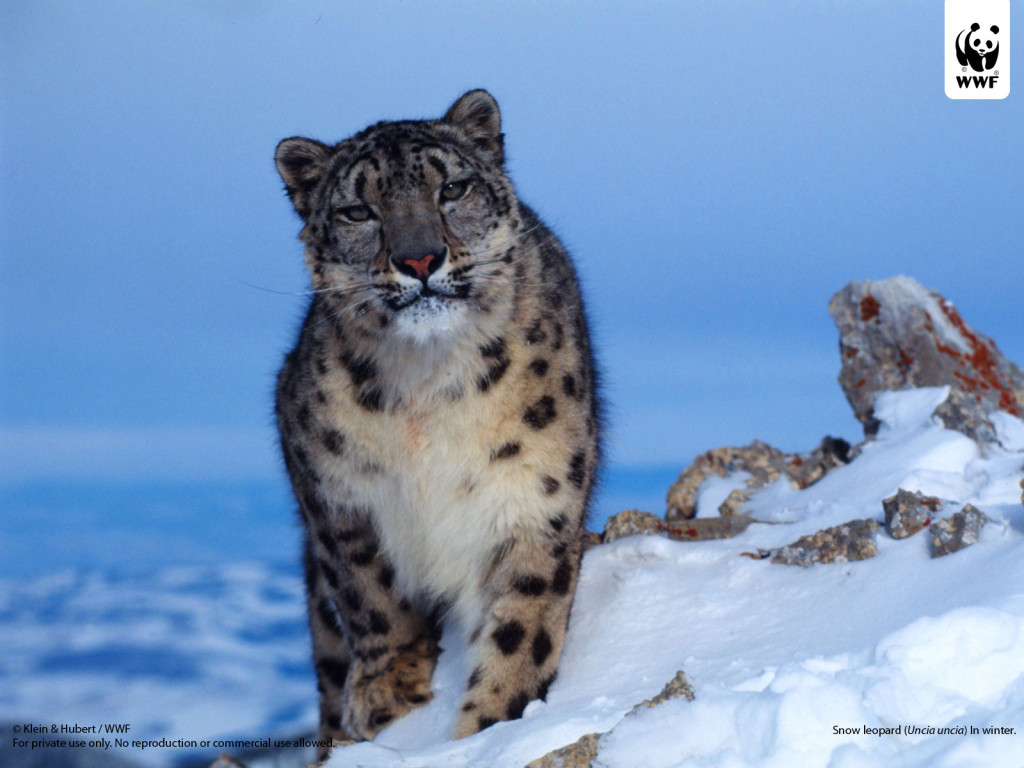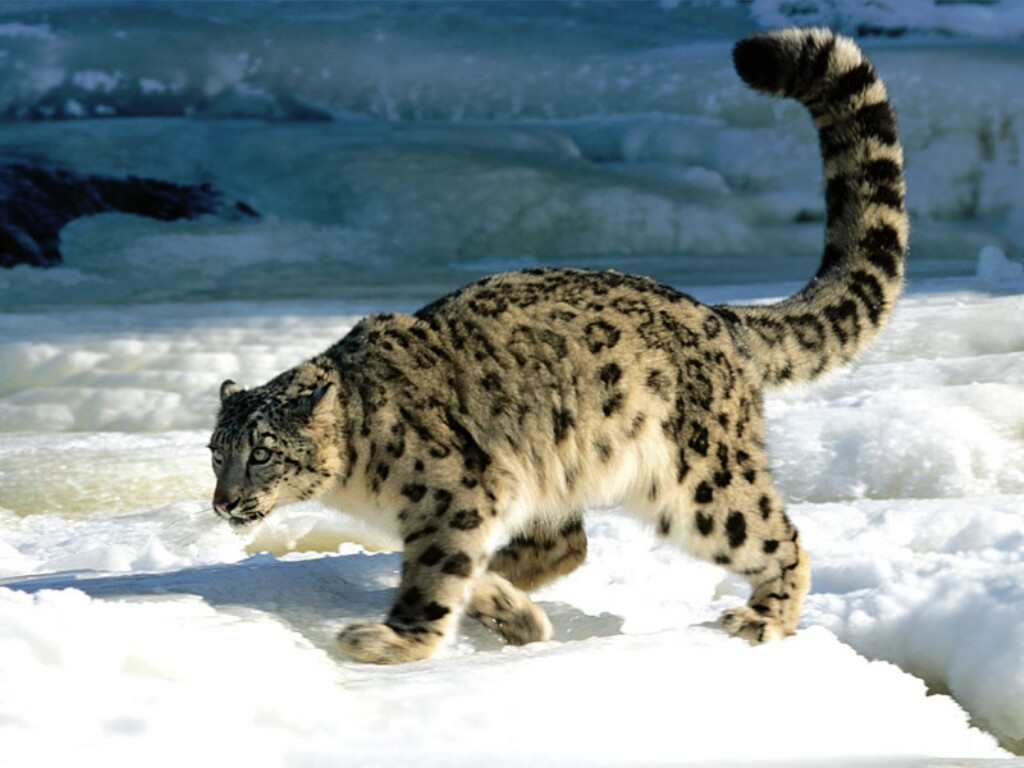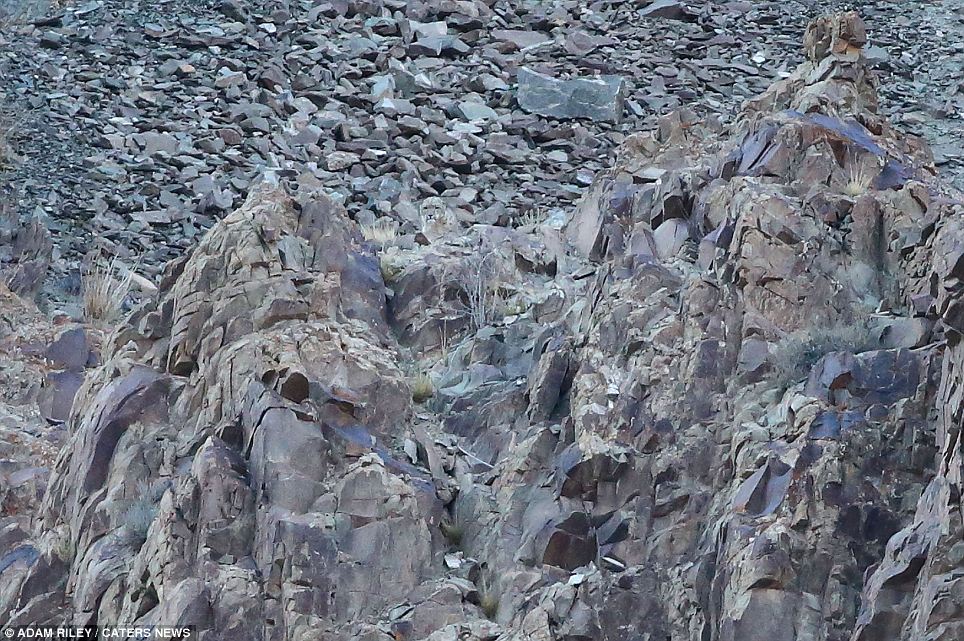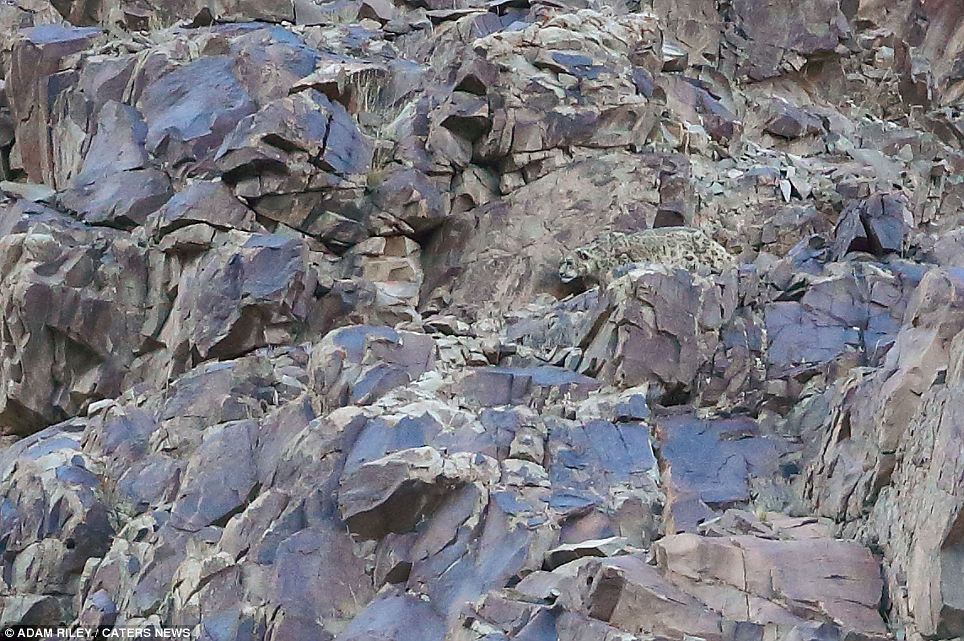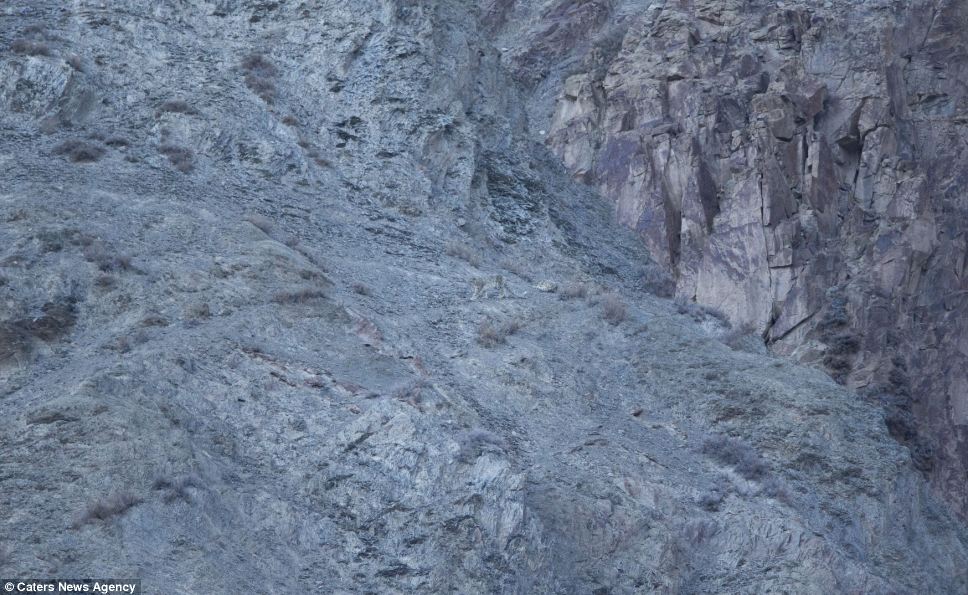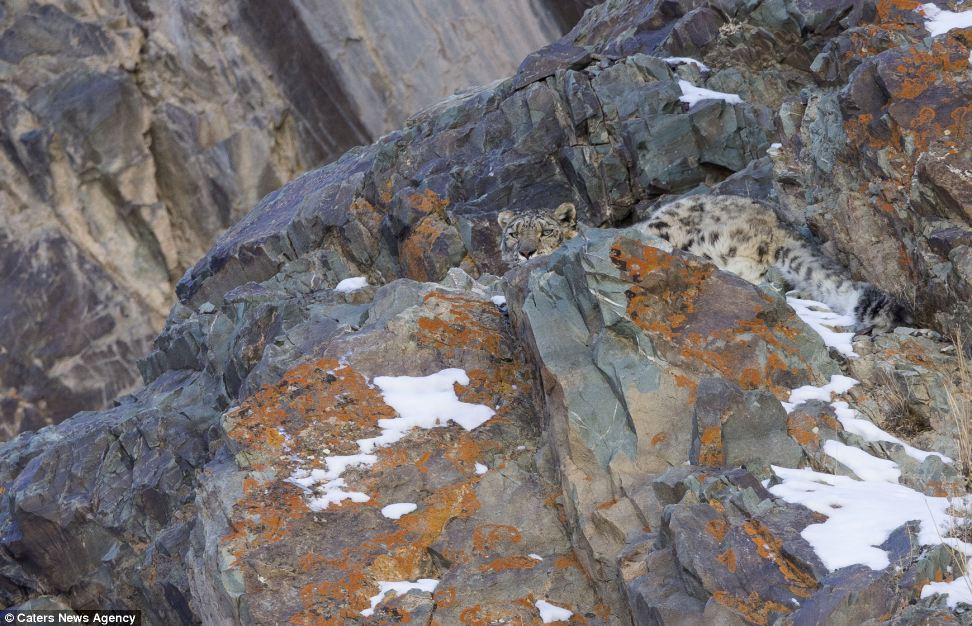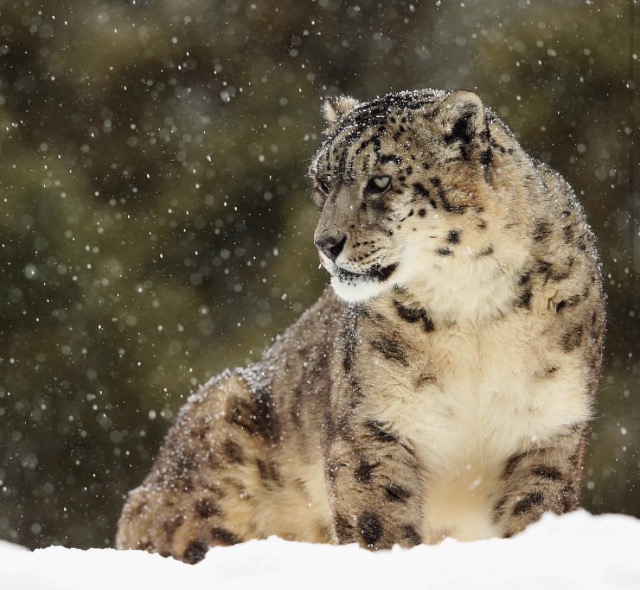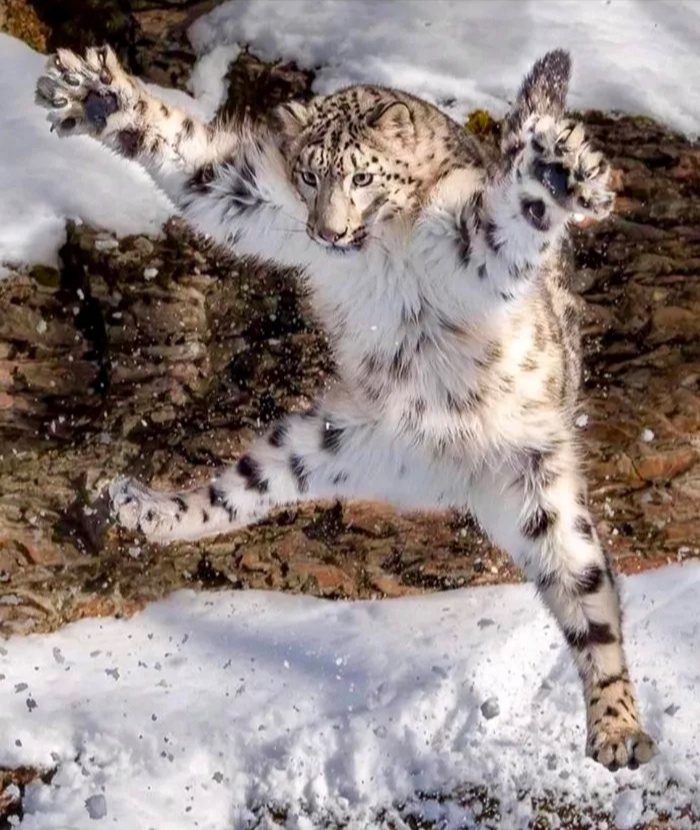 Snow Leopard
Kingdom: Animalia
Phylum: Cordata
Class: Mammalia
Order: Carnivora
Family: Felidae
Subfamily: Pantherinae
Genus: Panthera (The Snow Leopard is in the Panthera genus along with the tiger, lion, leopard, and jaguar, but it is the only one who cannot roar)
Species: Panthera uncia
Small populations of snow leopards are found across 12 countries in Central Asia: China, Bhutan, Nepal, India, Pakistan, Afghanistan, Tajikistan, Uzbekistan, Kyrgyzstan, Kazakhstan, Russia, and Mongolia with their range going from Afghanistan and Russia in the north to India and Mongolia in the east.They live at altitudes between 9,800 and 17,000 feet up in the mountains of Central Asia.
Biologists think that sixty percent of snow leopards live in the mountainous regions of China, and it is estimated that there are approximately 7,000 living in the wild. It is difficult to study them because of their shy nature. Very solitary, they pair only during the breeding season.Snow leopards have light green or gray eyes, unusual for big cats, who usually have yellow or gold eyes. The snow leopard weighs up to 77-120 lbs (35-55 kg). It is unknown how long they can live in the wild. In captivity they can live up to 21 years.
As of 2015 the IUCN lists Snow Leopards as Endangered because people kill them for their parts to be used as bogus Asian "medicine". Also alpine livestock grazing has been encroaching on their habitat. Countries are getting very serious about protecting them though.