"Sailors, what are the most amazing things you've experienced at sea?"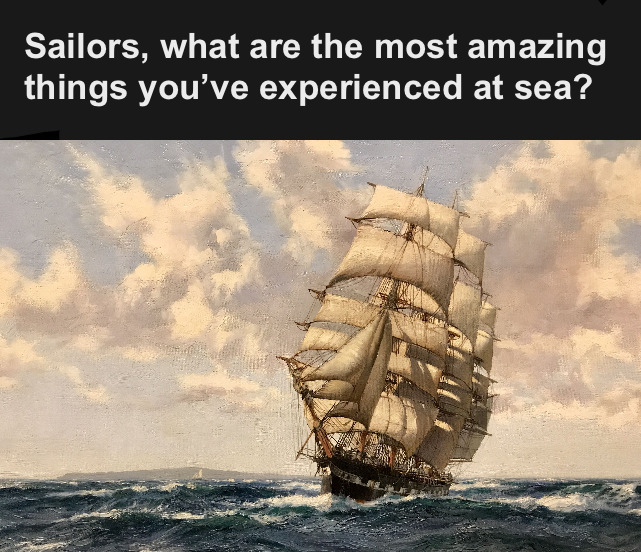 1….

2…..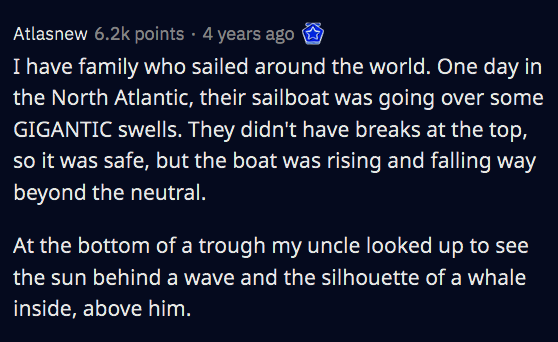 3…..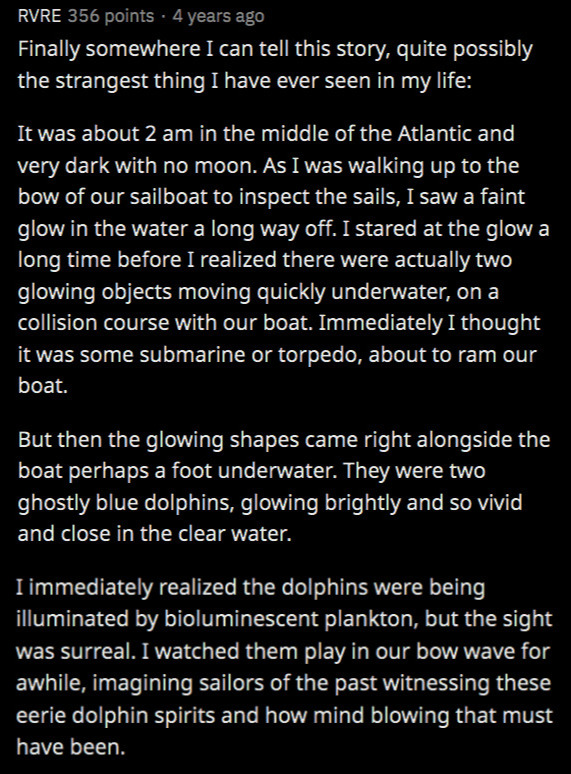 4…..
5….. Video of dolphins swimming through bioluminescent plankton
cool plankton facts : https://imgur.com/gallery/4ZHkljx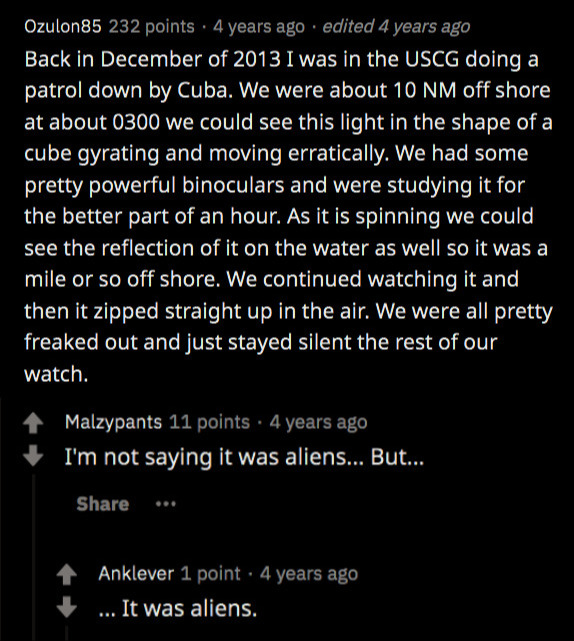 6….. Another cube-like UFO sighting. This one off of Costa Rica: https://kimcampion.com/miscellaneous/ufo-costa-rica/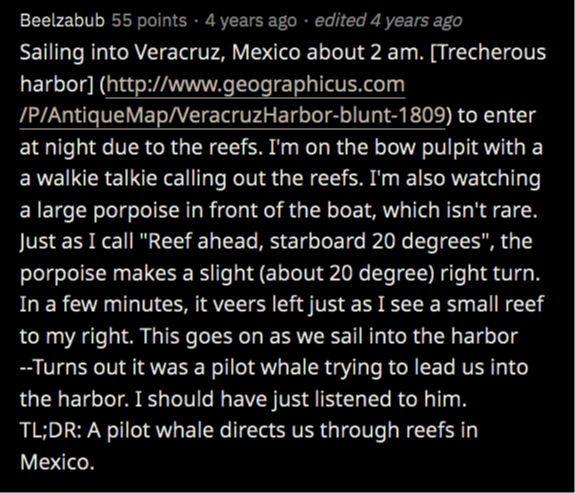 7…..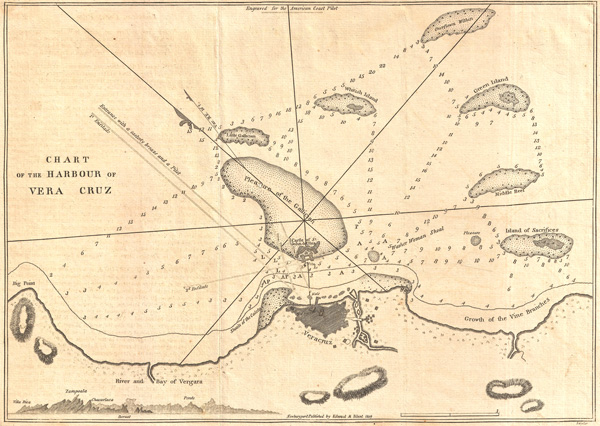 8….. Map of Veracruz Harbor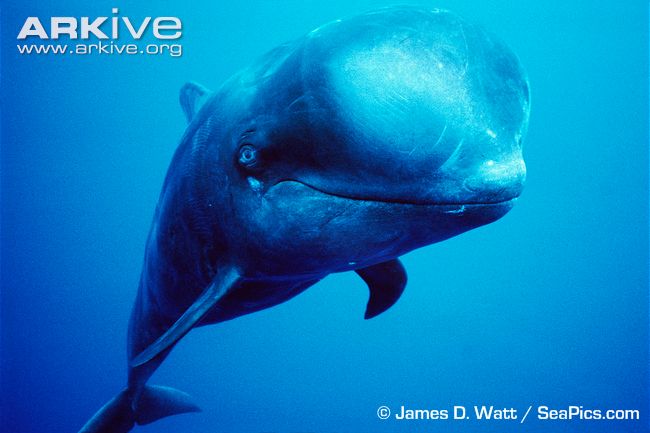 9….. A Pilot Whale. They are the second largest type of large dolphin, after the Killer Whale.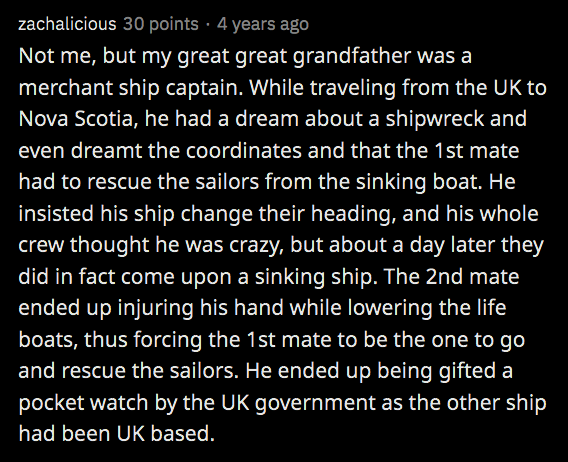 10…..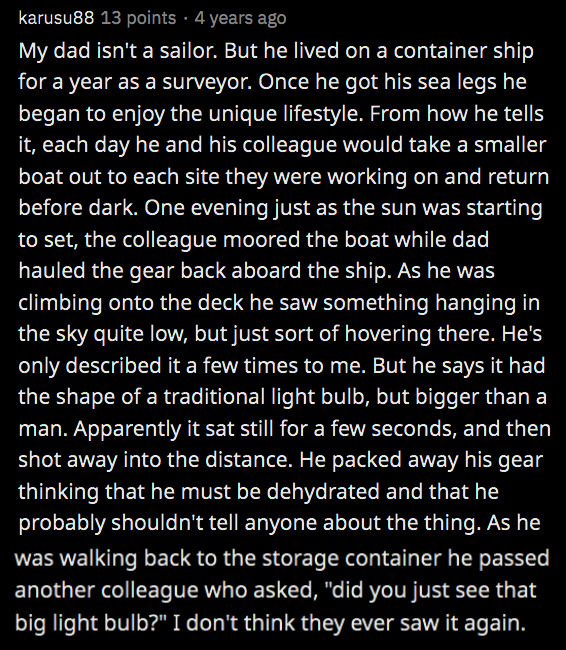 11…..
source: https://www.reddit.com/r/AskReddit/comments/35dppz/sailors_of_reddit_whats_the_weirdestcreepiest/