Monument Valley And The Four Corners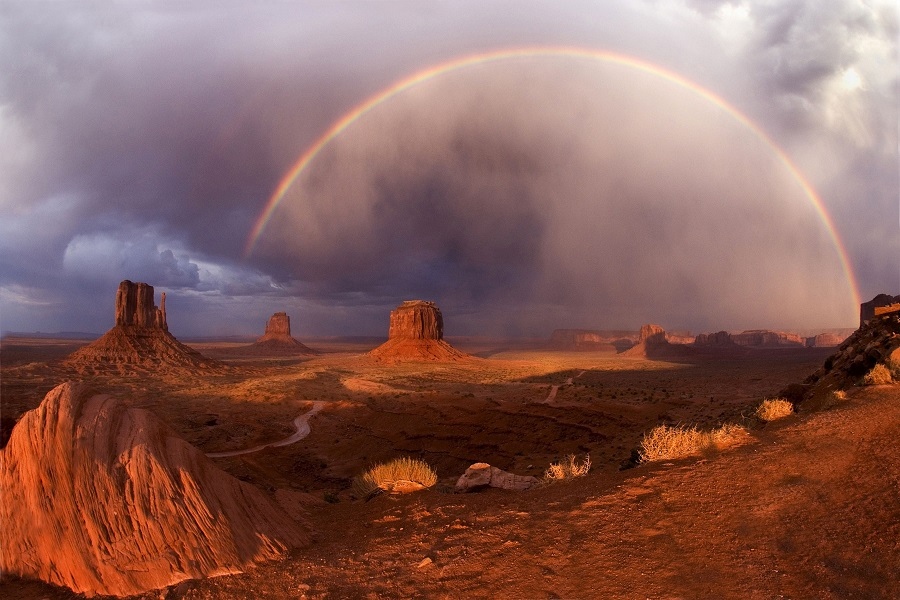 Monument Valley Navajo Tribal Park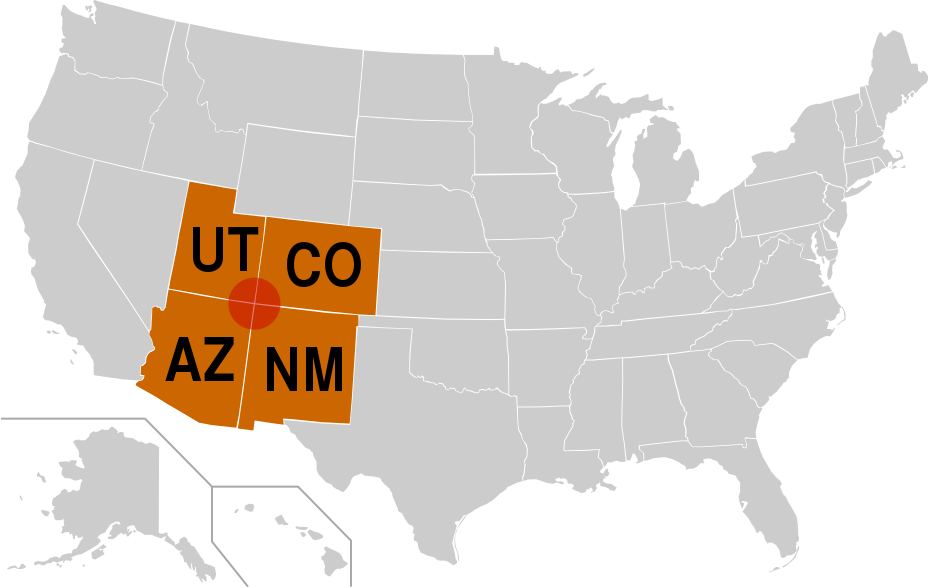 Monument Valley Navajo Tribal Park, known by the Navajo as Tse'Bil'Ndzisgaii, is on the Navajo Nation Reservation. It is on the border of Arizona and Utah and is the equivalent of a National Park. It is located in an area of the American Southwest known as the Four Corners.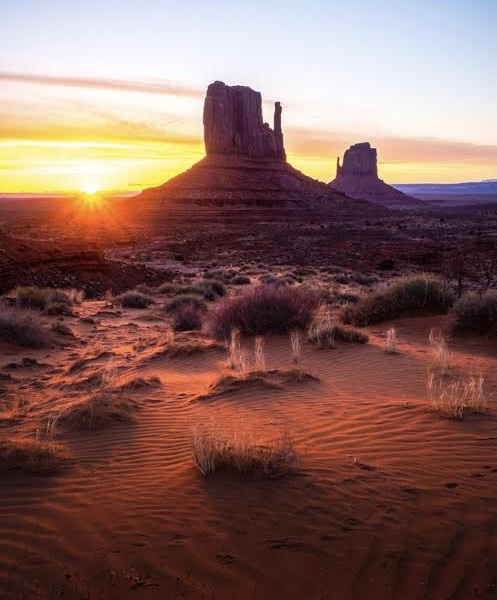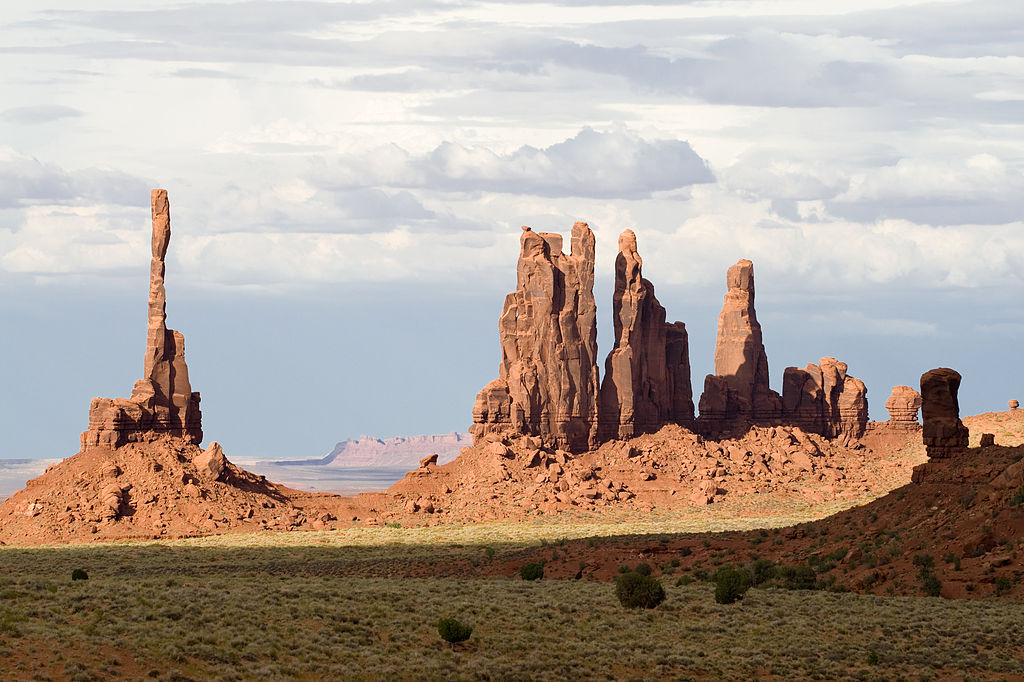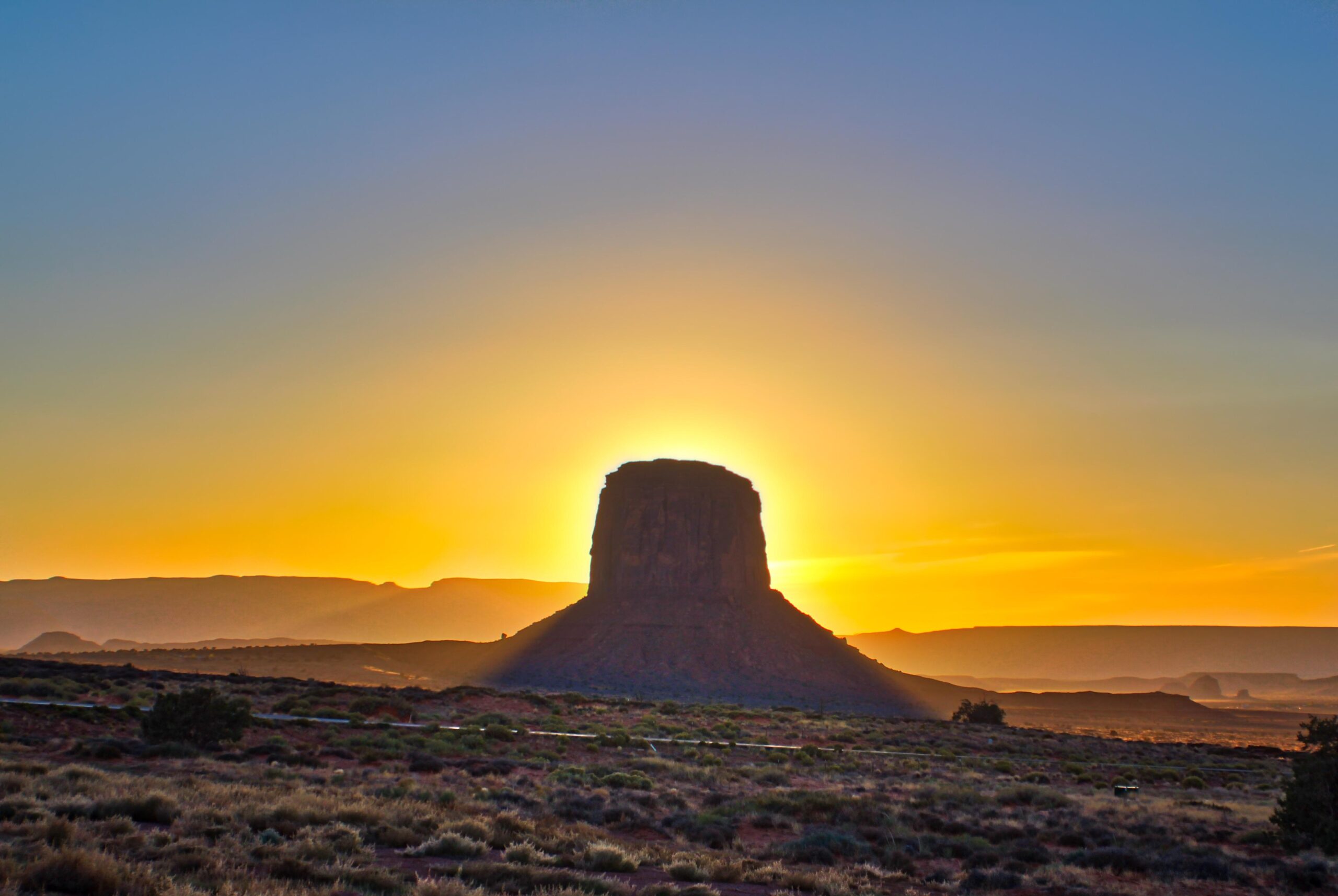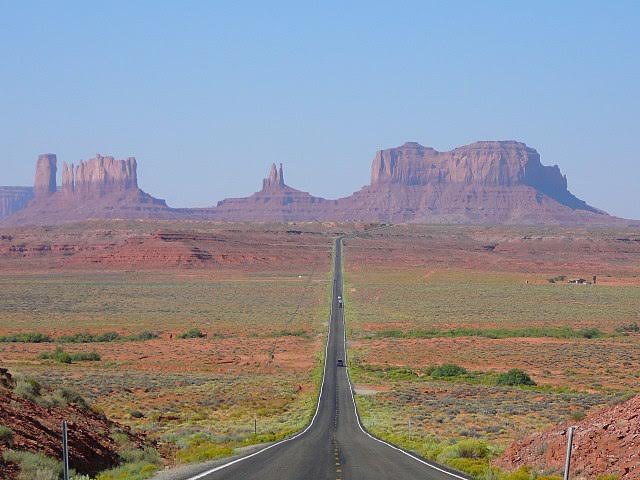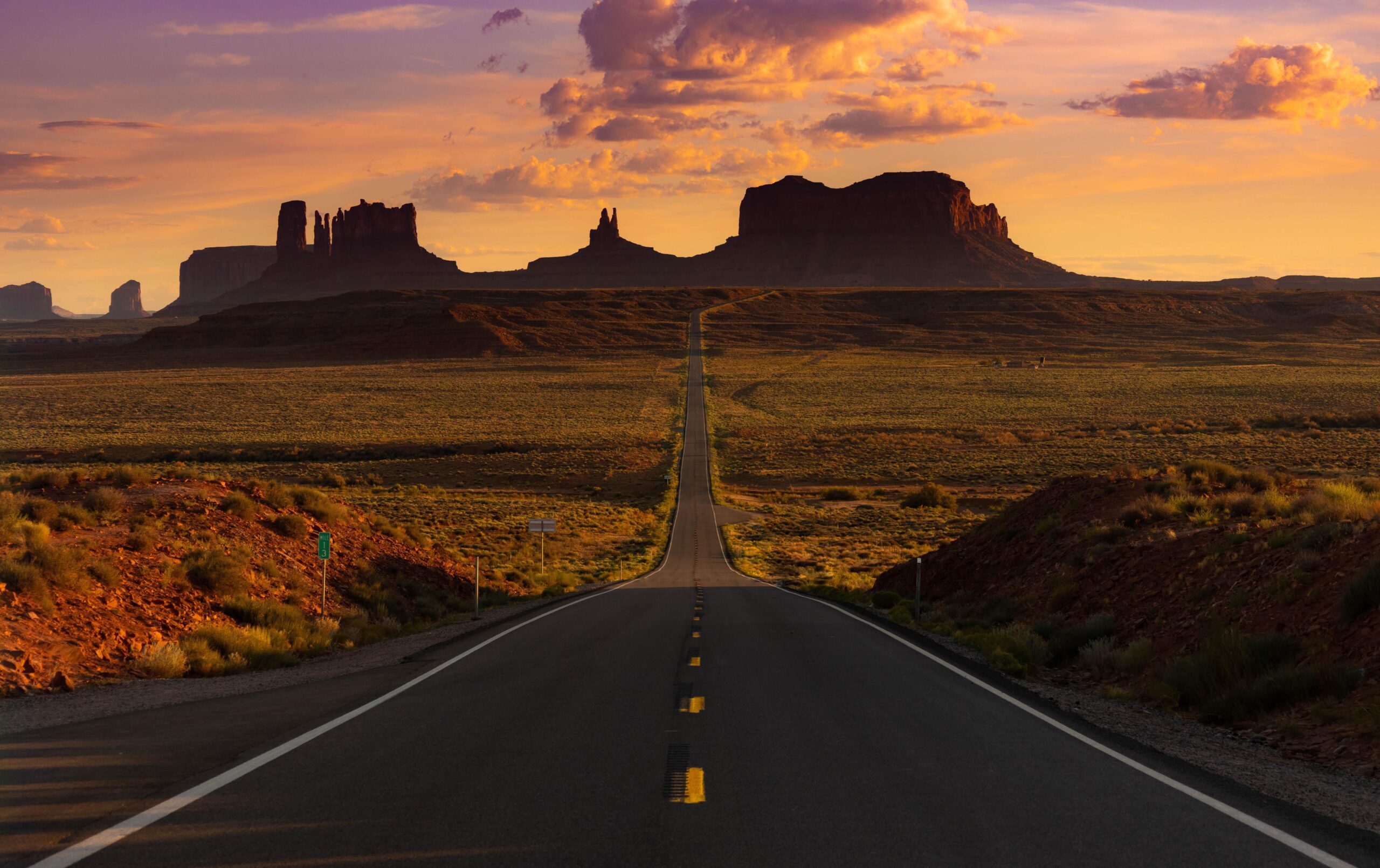 The Four Corners Monument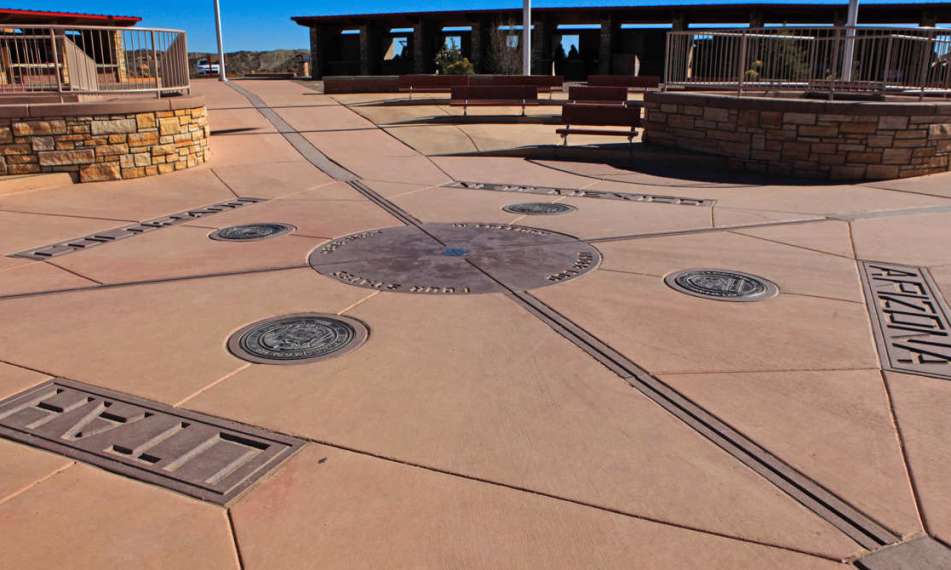 The Four Corners Monument is located off US Highway 160. The area surrounding the monument is Native American land, which includes part of New Mexico, Utah, and Arizona and covers some 25,000 square miles (approx 40,000 km). Both the Navajo (or Dine) and Ute people live in the Four Corners area. At this monument you can stand in four states simultaneously: Utah, Colorado, Arizona, and New Mexico.
The area is very remote. The tiny community of Teec Nos Pos, AZ, is six miles away (10 km) but it does have a gas station. The nearest communities offering a variety of lodging, restaurants and other services are shown below:
Shiprock, NM – 33 miles (53 km)
Cortez, CO – 40 miles (64 km)
Bluff, UT – 65 miles (104 km)
Kayenta, AZ – 77 miles (124 km)
Monument Valley – 100 miles (161 km)
Here's the phone number for more info: 1-928-871-6647
source: https://www.utah.com/destinations/national-monuments/four-corners/