TIL in 1983, the American Association of Blood Banks was told by the CDC that their blood supply was infecting people with the AIDS virus, but they refused to screen the supply due to cost concerns.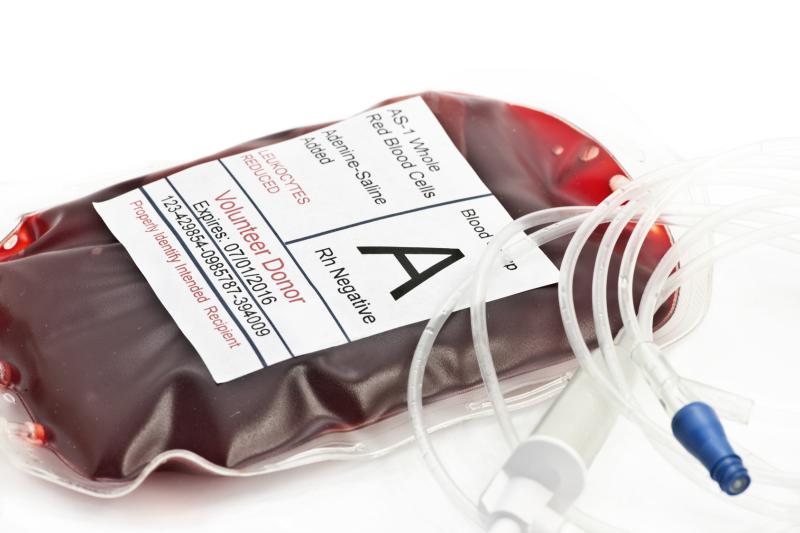 "In an emergency meeting in Atlanta in January 1983…the director of an AIDS Task Force at the Centers for Disease Control, Dr. Donald Francis, urged the association to adopt a three-part screening system to eliminate high-risk donors.
It called for questioning them about sexual orientation, for the taking of detailed medical histories to determine existence of early symptoms of AIDS, and for a blood test for evidence of hepatitis B.
The chairman of the blood bank association's committee on transfusion-transmitted diseases, Dr. Joseph Bove, said at the time that he was unconvinced that AIDS was transmitted through blood… By 1983, ample evidence supported the conclusion that blood transmitted the AIDS virus."
(source)
In early 80's, those with HIV rapidly progressed to having AIDs and the mortality rate approached 100% in the US.
p.s. A really good movie about the early AIDs crisis is "And The Band Played On"
view article on imgur: https://imgur.com/gallery/4zdDrcp