White vinegar is the ideal nontoxic home and bathroom cleanser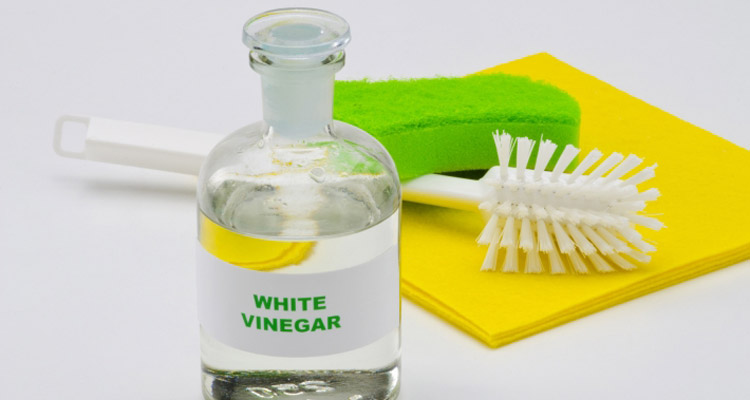 There are cleansing products that work just as well or even better than the toxic industrial ones that are bad for human health and the earth.
White vinegar kills 99% of bacterias, 82% of molds, and more than 80% of viruses.
White vinegar does not cause superbugs to grow like antibacterial cleansers do (soaps that have anti bacterial agents in them like Triclosan have been proven to aid in the proliferation of antibiotic-resistant germs).
Use white vinegar to clean mirrors, countertops, appliances, glass tables, windows, and floors. It deodorizes laundry and removes soapy buildup too. Dissolves hardwater stains with ease.
White vinegar is a great cheap tool to keep your home clean without polluting the environment or harming one's health. You can get a gallon (3.7 liters) of this stuff for a few dollars.
Note: never mix vinegar with bleach- it creates a dangerous chemical reaction and fumes.