GMO creator wants his GMO potatoes taken off market, citing health risks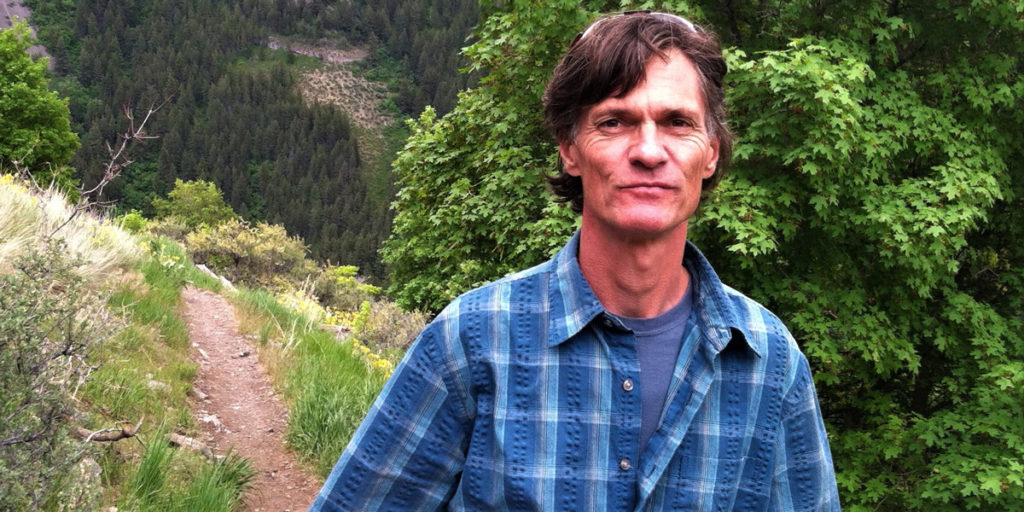 Dr. Caius Rommens developed GMO potatoes for the biotech firm Simplot but has now renounced his GMO work and written a book about his experiences.
"Dr. Rommens says his GMO potatoes, which he calls "Pandora's Potatoes", pose health risks.
Pandora's Potatoes have been commercialized in the US under names such as Innate, Hibernate, and White Russet.
These GMO potatoes are marketed as bruise-resistant and as healthier to eat than regular potatoes because they contain lower than average levels of a natural amino acid that forms carcinogenic acrylamide during cooking.
Dr. Rommens says the GMO potatoes are not truly bruise-resistant but bruise-concealing. The concealed bruises can accumulate toxins and pathogens and their lack of discoloration means that processors and consumers cannot identify and remove the problematic damaged tissue.
Dr. Rommens says these toxins and pathogens may pose health risks to consumers. He adds that claims that the GMO potatoes are safer than non-GMO potatoes due to reduced acrylamide levels has no solid scientific basis.
In addition, mechanisms by which the GM process causes DNA damage can change the plant's composition in unintended ways, resulting in the production of novel toxins or allergens.
As a precaution, consumers should avoid eating these GMO potatoes."
source: https://www.gmoscience.org/genetic-engineer-renounces-his-gmo-potatoes/