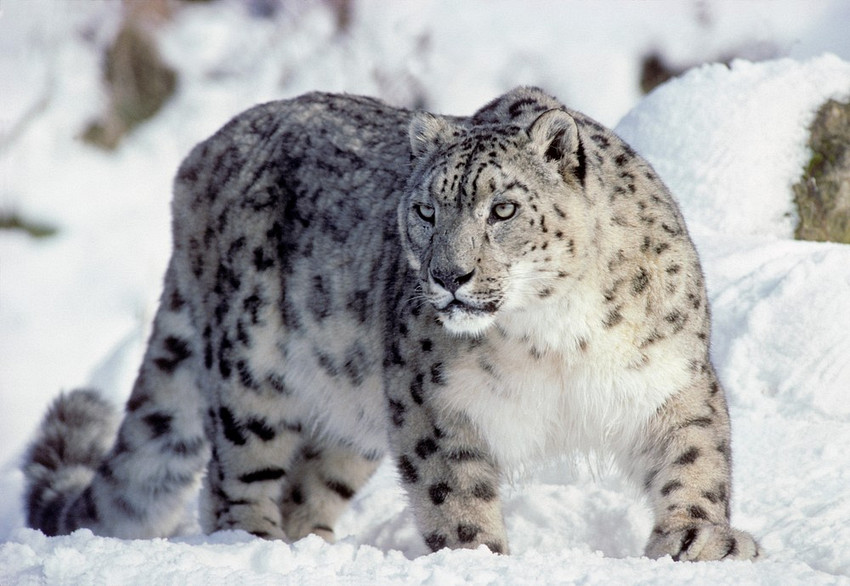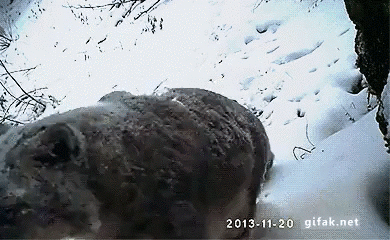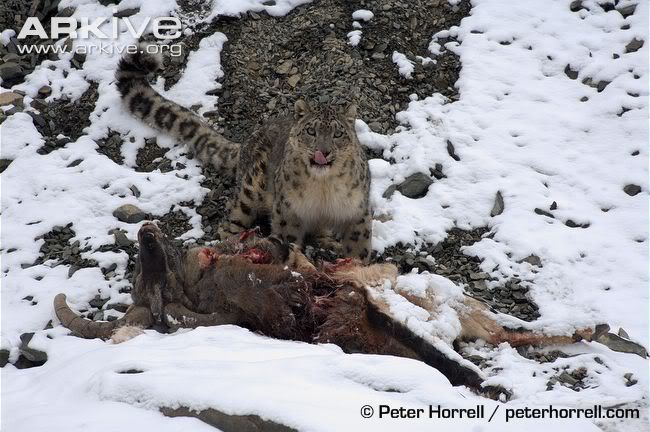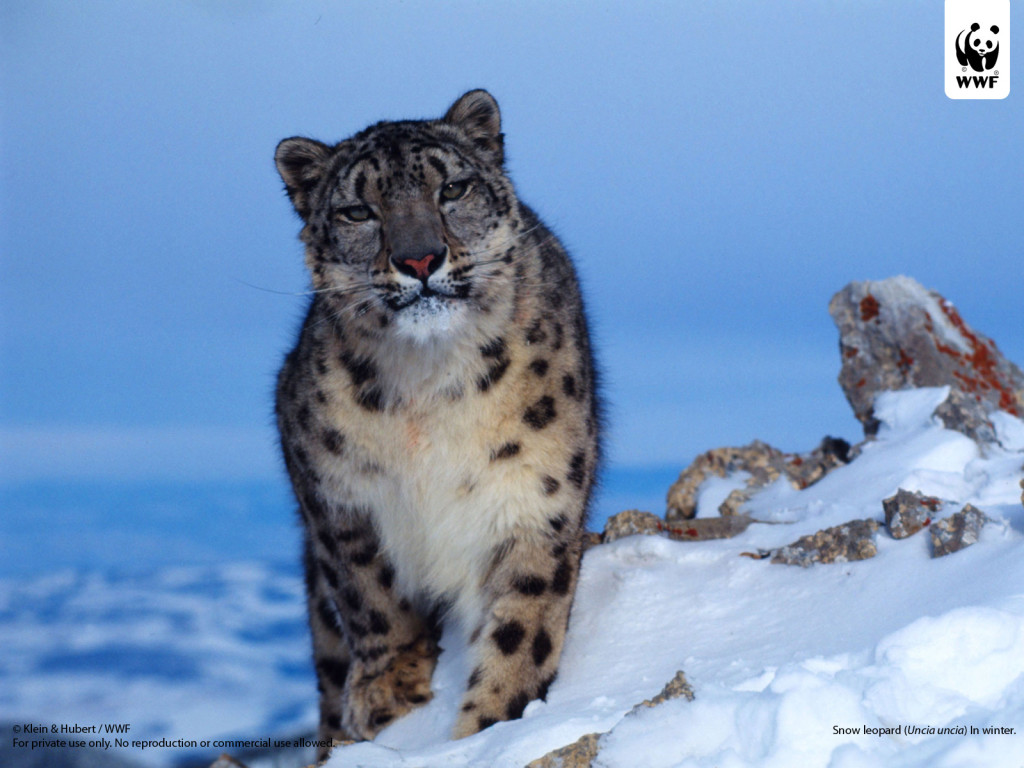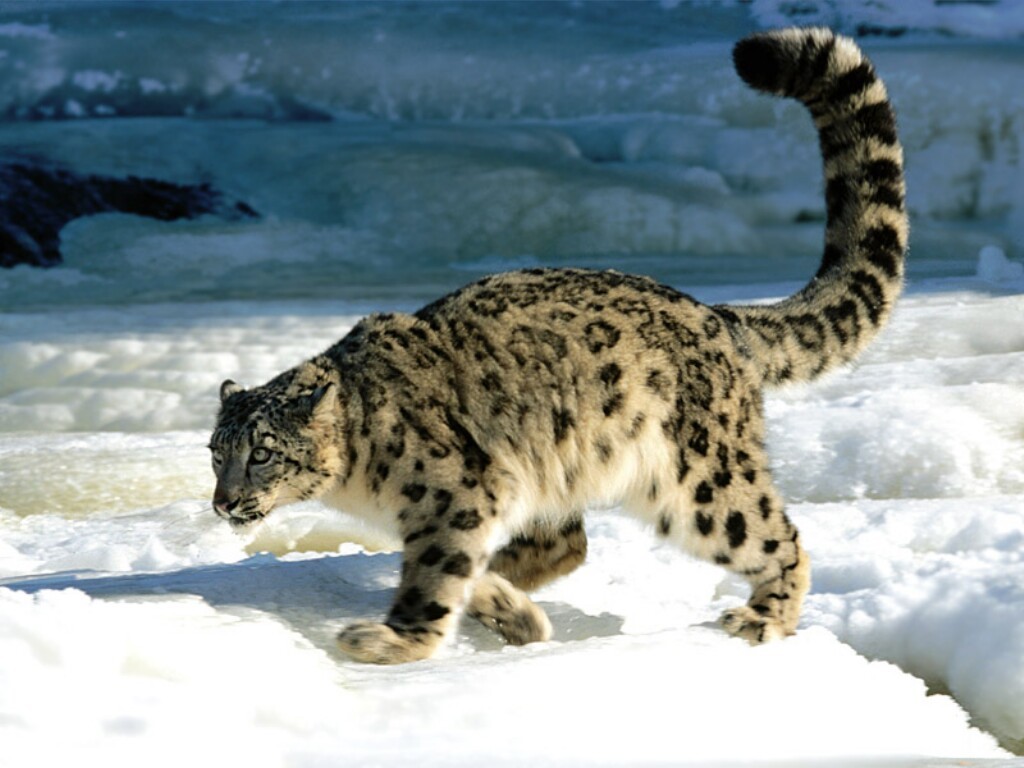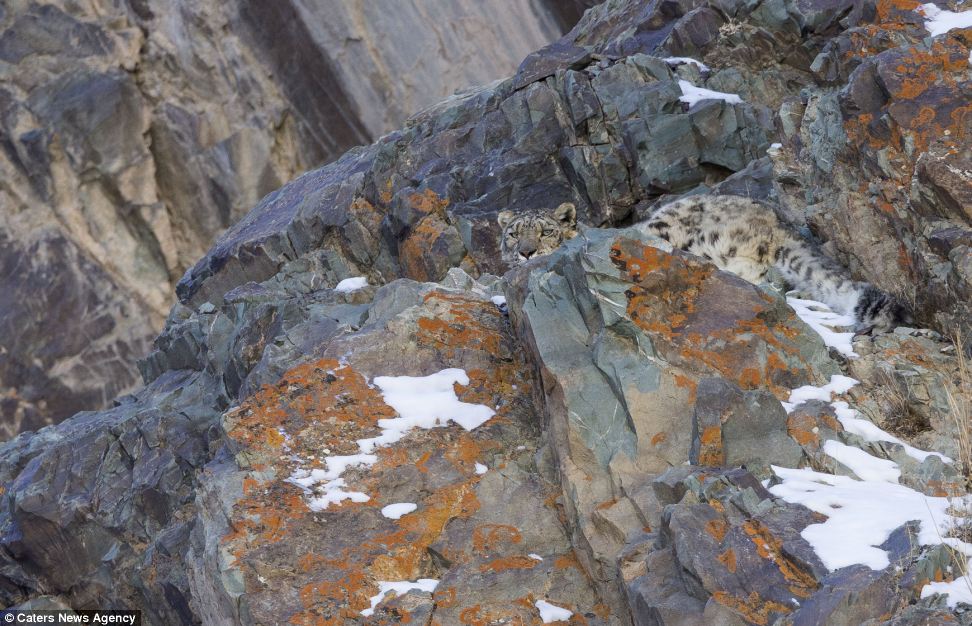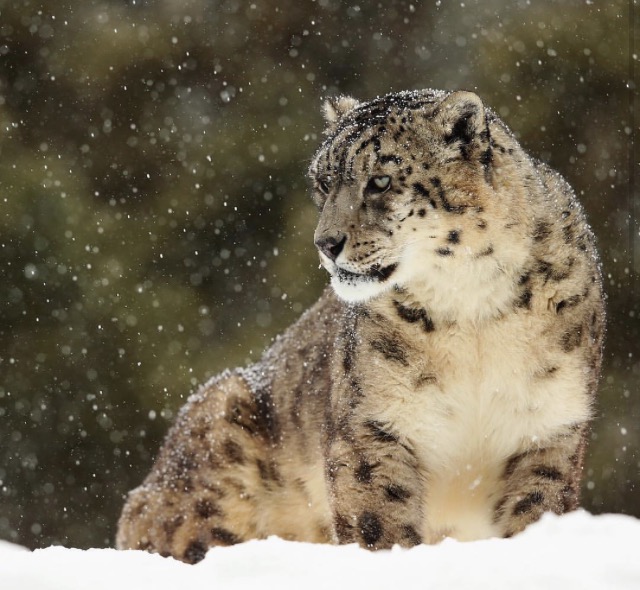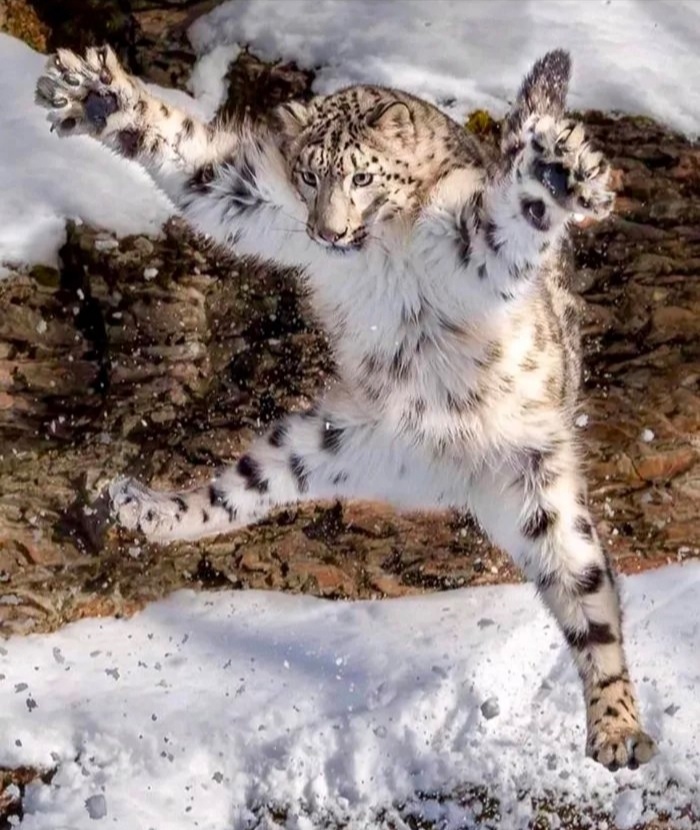 Snow Leopard
Kingdom: Animalia
Phylum: Cordata
Class: Mammalia
Order: Carnivora
Family: Felidae
Subfamily: Pantherinae
Genus: Panthera
Species: Panthera uncia
Snow Leopard Conservation Status: http://www.iucnredlist.org/details/22732/0
Snow leopards have light green or gray eyes, which is unusual for big cats (they usually have yellow or gold eyes). Their eye color improves their camouflage and may help them see better in low light conditions. The Snow Leopard weighs up to 77-120 lbs (35-55 kg). It is unknown how long they can live in the wild. In captivity they can live up to 21 years.
Small populations of Snow Leopards are found across 12 countries in Central Asia: China, Bhutan, Nepal, India, Pakistan, Afghanistan, Tajikistan, Uzbekistan, Kyrgyzstan, Kazakhstan, Russia, and Mongolia. Their range goes from Afghanistan and Russia in the north to India and Mongolia in the east. They are mountain dwellers and live in at altitudes between 9,800 and 17,000 feet (2987 and 5181 meters).
Snow Leopards are difficult to study them because of their shy nature. Very solitary, they pair only during the breeding season.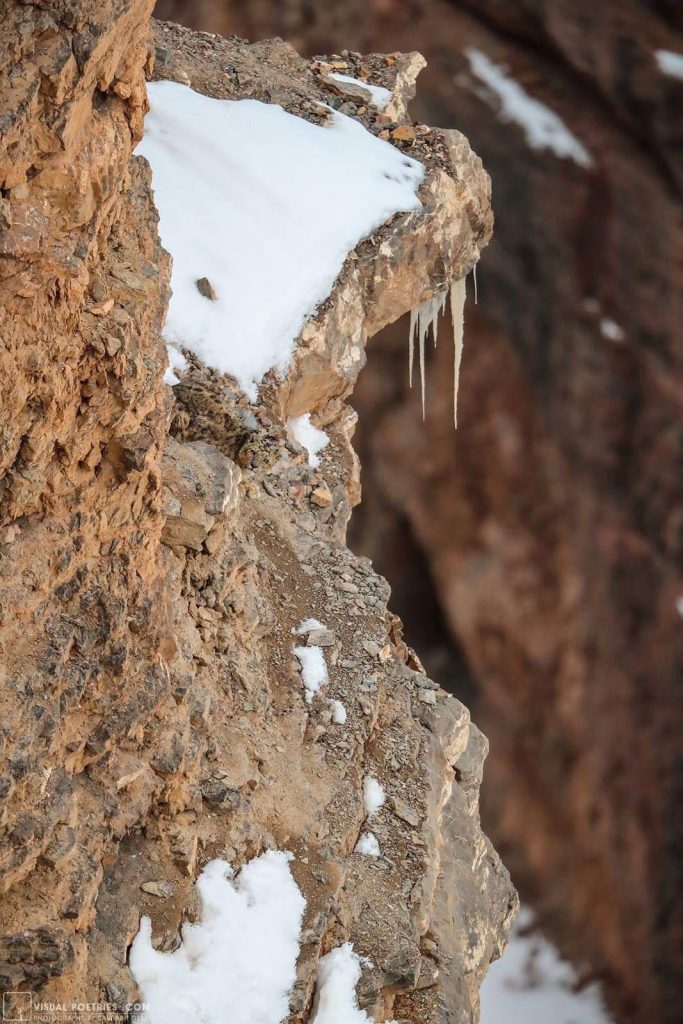 Can you see the Snow Leopard in the above photograph? Hint: They are directly below the large chunk of snow.